ROSWELL, Ga. — Roswell Police announced the arrest of an 18-year-old on Friday morning in connection to the death of a Johns Creek teen who went missing earlier this week.
Elijah Foster is charged with concealing the death of another in the case of 17-year-old Mercedes Chico-Sims.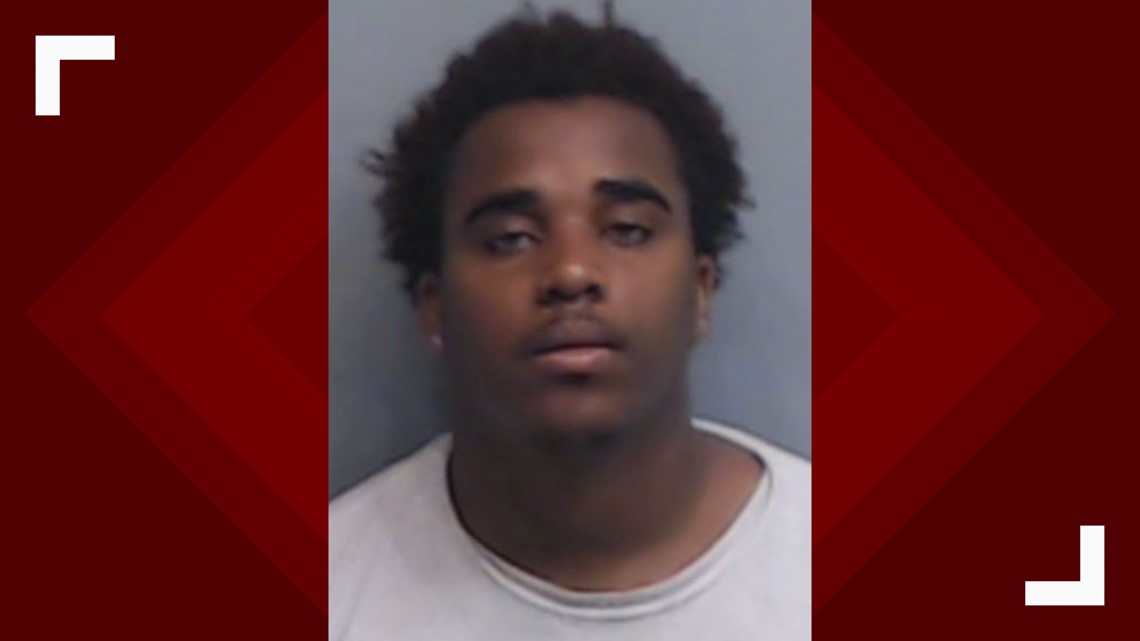 Foster has faced other charges unrelated to the case in the past couple years, including a statutory rape charge last summer and multiple theft and burglary charges.
Chico-Sims was reported missing from her Johns Creek home early Tuesday morning. Her mother told police she'd sneaked out of the house around 1 a.m. She had done so on several occasions before, but always returned.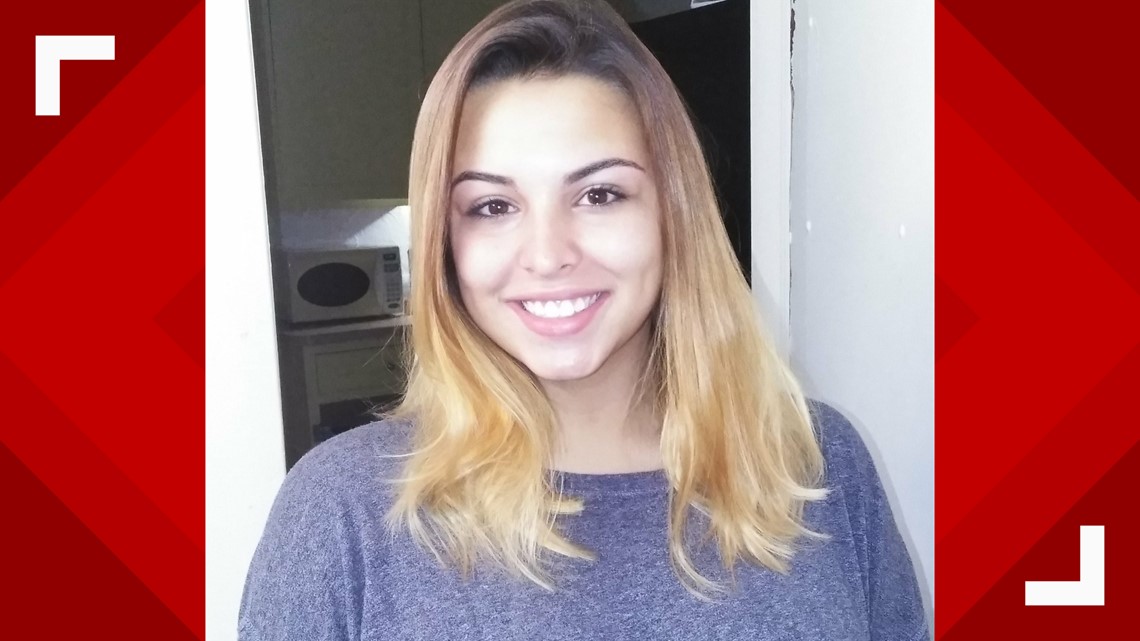 The Centennial High School student logged into her Snapchat account that morning at 3 a.m. and exchanged messages with a male. He was expecting her to come to his house, but he never heard from her again after she told him she was getting ready to leave.
Police said her body had signs of trauma, but have not yet classified the investigation into her death as a homicide investigation.
Police said the Chico-Sims family requests privacy during this difficult time.