DEKALB COUNTY, Ga. — In the past two weeks, at least six teens have been shot dead in metro Atlanta.
While it sounds like a lot, the Georgia Bureau of Investigation said the amount of deaths is not an unusual number.
The agency tracks the number of child homicides by gun up to age 17. The numbers for this year and last year are not available yet, but in 2016, there were a total of 68 child homicides throughout the state.
But the string of recent incidents has left people in the metro Atlanta area feeling discouraged.
"I'm just sick of every day you cut on the news and all the black youth are just like dying," one resident told 11Alive.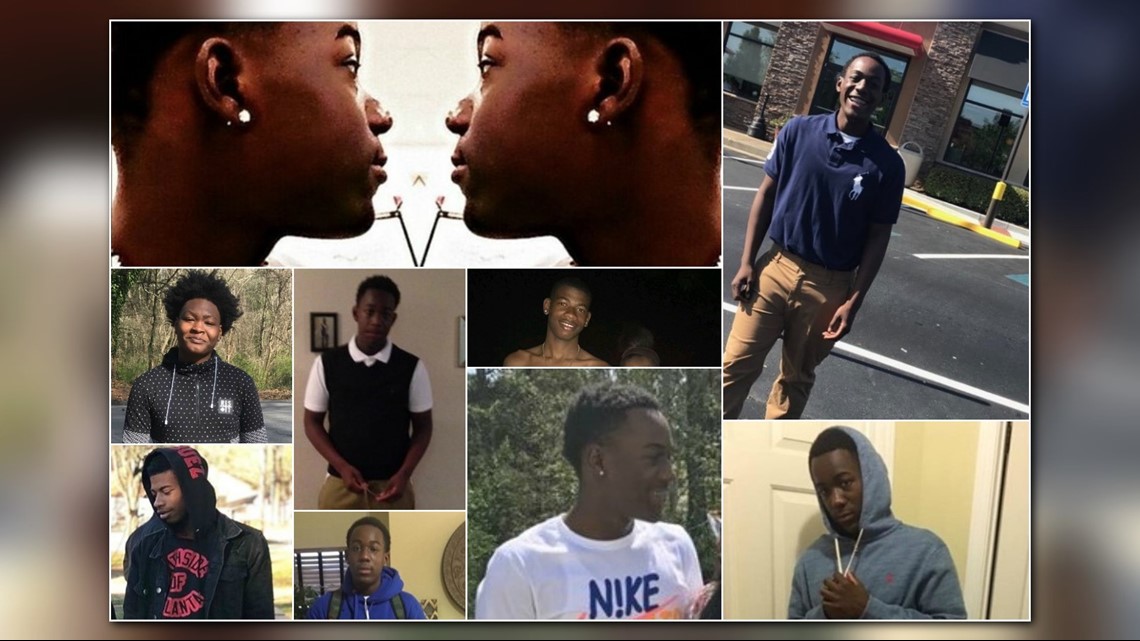 18-year-old found shot dead in parking lot
At 9 p.m. on Memorial Day, DeKalb officers responded to The Life at Peppertree Circle Apartments located on the 3300 block of Peppertree Circle.
When they arrived, officers found Richardson dead from an apparent gunshot wound in the parking lot.
16-year-old shot near Lake Valley Road in Atlanta
On May 20, Jequan Strozier was shot near Lake Valley Road. When officers arrived, they found the 16-year-old suffering from a gunshot wound in his chest. He was taken to the hospital where he died. His family laid him to rest Thursday.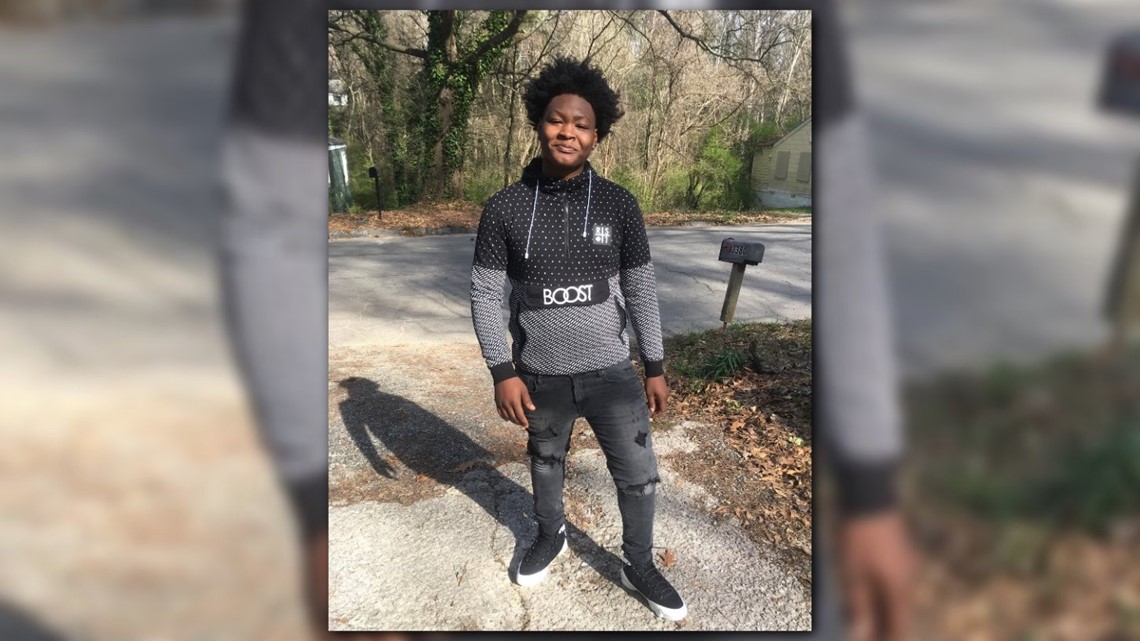 18-year-old killed in Gwinnett
On Wednesday, May 23, 18-year-old Ezekiel Smith was shot and killed by 31-year-old Robert Jennings during a dispute, allegedly over a football. Roberts turned himself in and was charged with aggravated assault and felony murder.
16-year-old and 19-year-old killed in South Fulton
On Tuesday, May 29, three teenagers were shot outside of a residence in a South Fulton neighborhood at 12:57 a.m.
Sixteen-year-old Grant Antonio Payton and 19-year-old Tyree Johnson both died from their wounds and a 15-year-old suffered a gunshot wound to his face.
The gunman is still on the run but police just released new surveillance video of the shooting in hopes of identifying the suspects.
18-year-old killed in Atlanta
On Wednesday, May 30, 18-year-old Joshua Torrance was shot in the back and later died at the hospital.
The shooting happened at 10:46 a.m. at 2423 Martin Luther King Jr. Drive.
Police have identified a person of interest but no suspects are in custody at this time.