LITHONIA, Ga. — DeKalb Police are investigating after a shooting at a complex in Lithonia Monday evening.
11Alive crews spotted DeKalb Police crime scene investigators at 5907 Sutcliffe Square around 6:30 p.m. Evidence markers were also seen on the second-floor railing of the complex.
DeKalb Police said it appears an altercation took place between two groups of people when shots were fired.
A woman was shot and taken to the hospital with non-life-threatening injuries. A short time later, a man was also found with a gunshot wound. His injuries are also non-life-threatening, according to DeKalb Police.
"Two other involved parties were injured but not by gunfire," DeKalb Police said.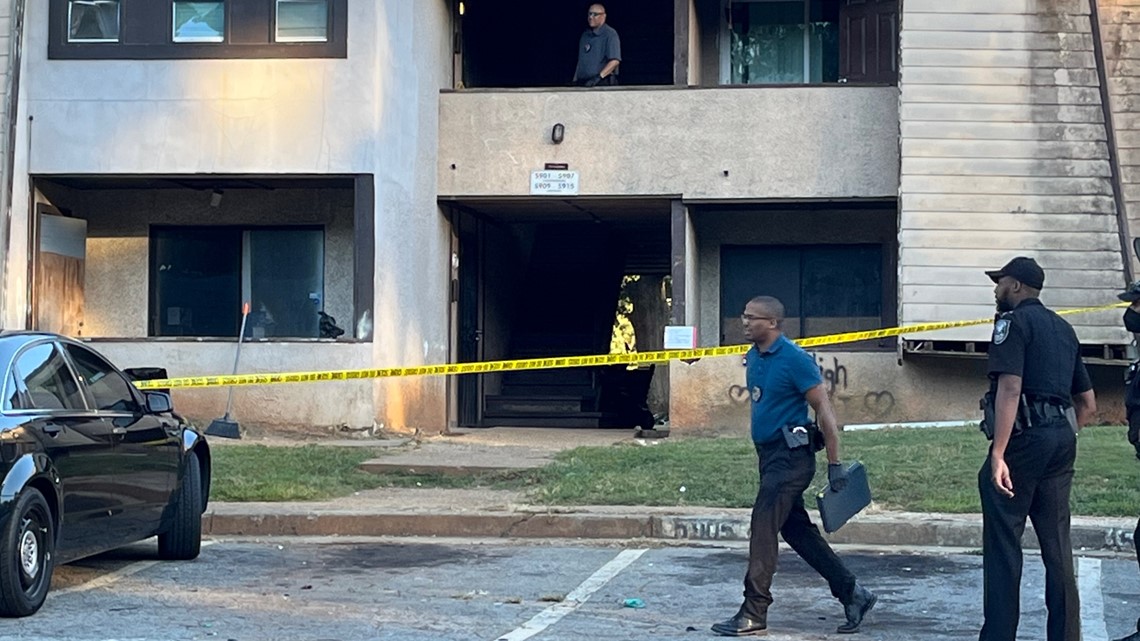 This is a developing story. Check back often for new information.
Also download the 11Alive News app and sign up to receive alerts for the latest on this story and other breaking news in Atlanta and north Georgia.