ATLANTA — Amid the rising need and shrinking pool of clinical therapists in Puerto Rico, Atlanta nonprofit Ser Familia is stepping up to provide essential mental health services to families in San Juan.
"We know that the situation in Puerto Rico when it comes to mental health and the situation for families there has been getting more complicated," Belisa Urbina, CEO and co-founder of Ser Familia, said. "Certainly Hurricane Maria didn't help, plus the economic situation on the island has compounded and created complicated situations for families there."
The nonprofit, which provides family and mental health services to Hispanic families in metro Atlanta, will establish a chapter near the heart of Puerto Rico this fall. Belisa and Miguel Urbina created the organization 22 years ago after immigrating to Georgia from the island.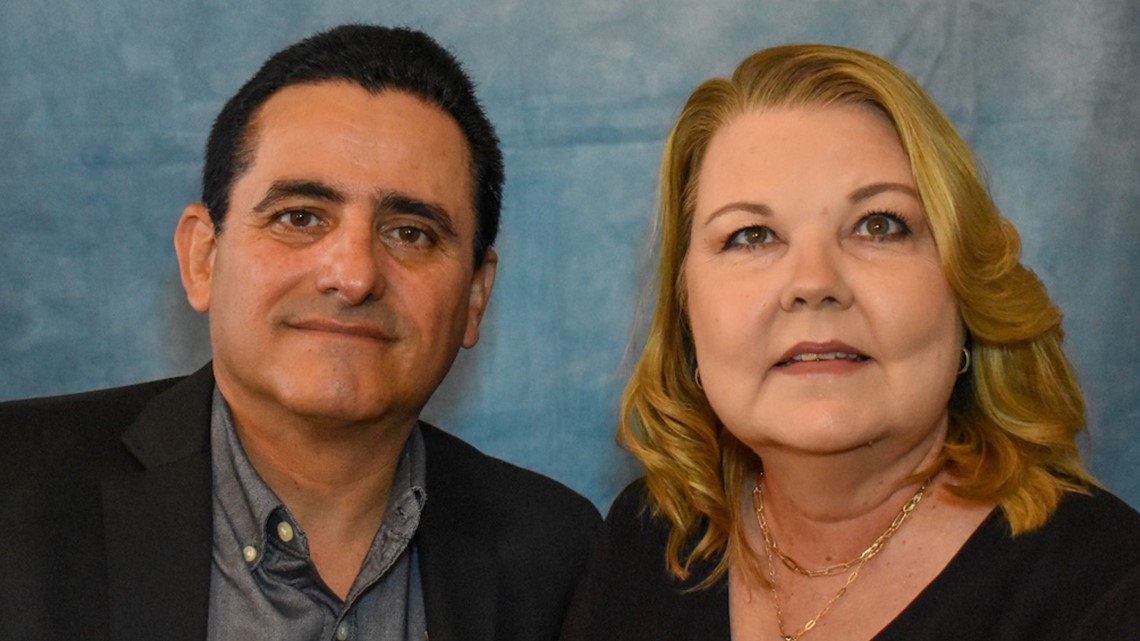 Through their experience moving, they noticed other couples had difficulty managing conflicts while adjusting to a new culture. The Urbinas then developed a couple's workshop, later adding a youth program and a program to help victims of domestic violence.
The couple's efforts led to Ser Familia becoming one of the largest Latino organizations in Georgia. Based in Kennesaw, the nonprofit has five offices in metro Atlanta and has served people from 31 Georgia counties.
"We've created a model here that is unique and we want to establish the same thing in Puerto Rico," said Belisa in an email to 11Alive. "It's a full circle moment for us. We're going back to our roots and providing this for the island. There's a real need there."
According to humanitarian organization Direct Relief, since Hurricane María struck the island in 2017, Puerto Ricans have faced several back-to-back emergencies: earthquakes, flooding, the Covid-19 pandemic, and most recently, Hurricane Fiona.
The natural disasters have caused a severe mental health crisis, Belisa pointed out.
With the new chapter, the Urbinas will work to equip Puerto Rican families with the tools they need to enjoy a healthy environment by providing community and mental health services.
"We have been thinking for a while now about how Puerto Rico can benefit from what we're doing," said Belisa. "I just want to extend the services we started in Georgia to Puerto Rico."
How Ser Familia Works
Ser Familia offers families 17 different programs catering to their specific needs. Families who receive services from the nonprofit are first assessed and then given an individual care plan.
"We have several programs that we can mix and match in those plans and then we stay with families for as long as it takes for them to thrive," Belisa explained.
Emergency financial assistance, food relief, domestic violence, parenting classes, couple programs and youth programs are all programs offered. The number of services is meant to model mental health, which is all-encompassing at Ser Familia.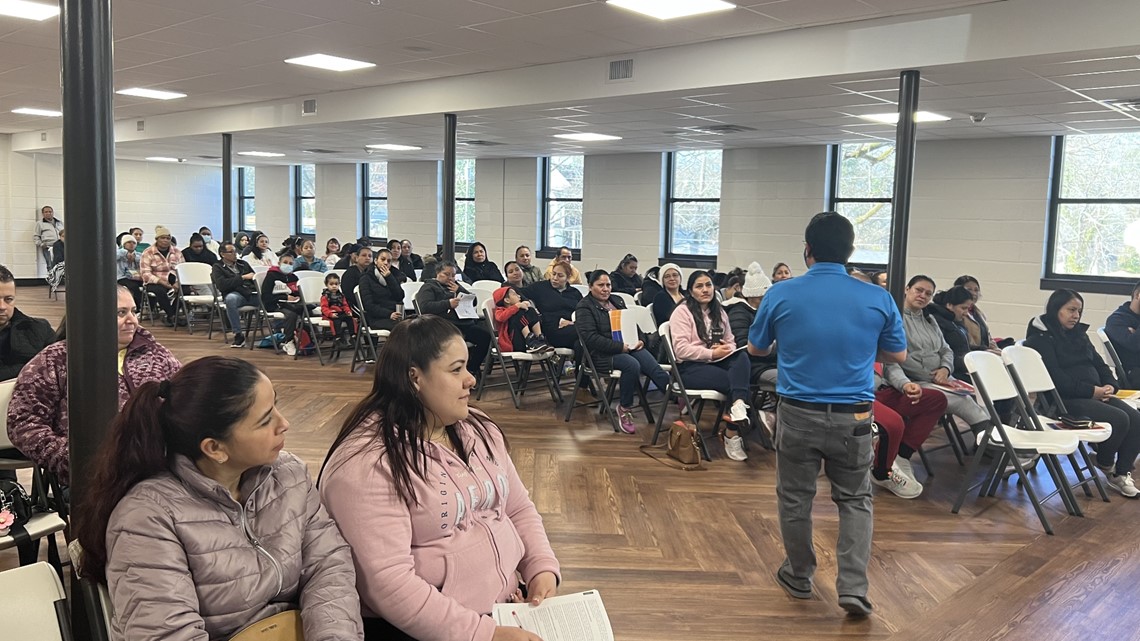 "Mental health goes through a whole spectrum, from assessments to actually counseling and, in some cases, psychiatric services," Belisa said.
To see services offered in Atlanta, click here.
Where things stand with the center now
The Puerto Rico chapter has been established and an executive director has been chosen, according to the nonprofit.
Ivelisse Ruperto, who volunteered for Ser Familia in metro Atlanta for several years, will be the executive director of the Puerto Rico center.
The Urbinas expect the first set of programs to launch in Puerto Rico through partnerships by the end of summer 2023. The center's physical location will open in the fall with the hope to serve 500 people in the first year of service.
How you can help
Anyone interested in donating to Ser Familia to support the work they do can visit its website here.
Donations can be made specifically to the nonprofit's new chapter or to its Atlanta locations. Those interested in helping can also contribute as volunteers.
"I am calling on all my boricuas to go on our website and support something that allows us to give back," Belisa said.