CLAYTON COUNTY, Ga. — Clayton County Police need help to find a missing 20-year-old woman who may be the victim of a domestic disturbance case.
Shelby Rachel was last seen at a home off Stonewall Jackson Drive in Jonesboro. Officers were called to the home Tuesday night at around 10:30 p.m.
When police arrived, they learned that Rachel was involved in a domestic disturbance with another. When they tried to speak to her, they discovered she had left the home through a bedroom window.
Police are urging residents to be on the lookout for Rachel.
A Mattie's call was issued for the 20-year-old, who is diagnosed with bipolar disorder and also needs medication for a sleep disorder, according to a release from the Clayton County Police Department.
Rachel is 5 feet 6 inches tall and weighs 125 pounds. She had black hair and brown eyes, the release said.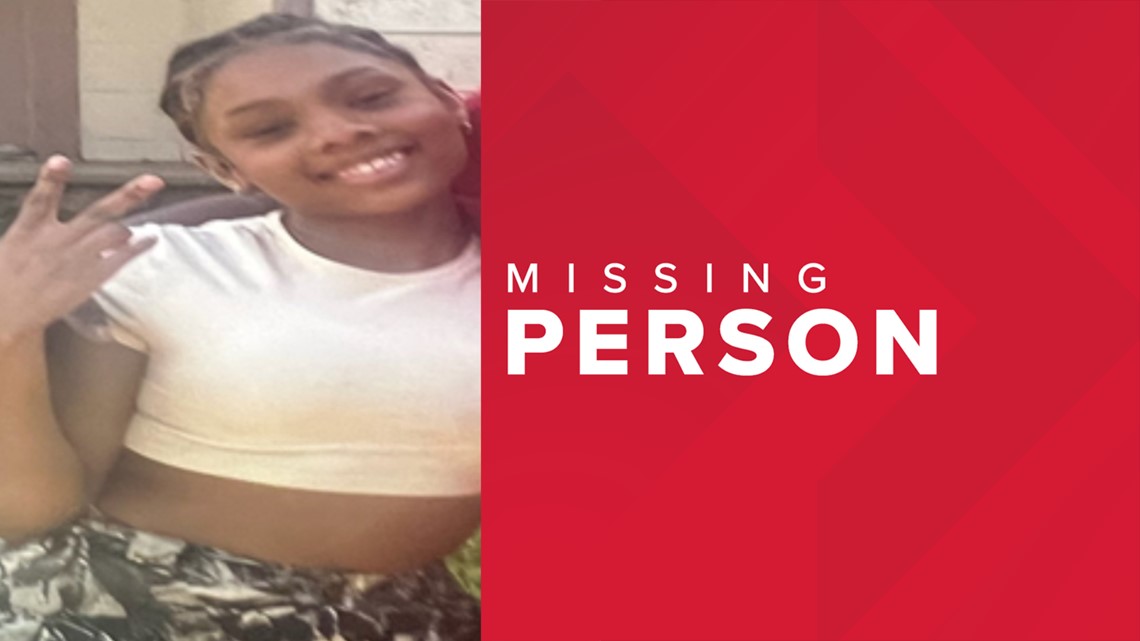 Police said Rachel was last seen wearing a black Adidas coat, black pants and black and white Nike shoes. She may also be wearing a Field Training t-shirt.
If you have any information about Rachel's whereabouts, call the CCPD at 770-477-3550 and select extension eight.