Erica Atkins, the owner of Birdsong Books, was the glue to her family, according to her daughter Jasmine Atkins.
"It's hard, that was my mom," Jasmine said.
She was respected and deeply loved, touching the hearts of many in her community. Erica's family described her as a businesswoman, educator, mother, friend, aunt and niece.
"We're hurting. She kept everyone together," Jasmine said.
On Saturday around 1:15 p.m., a fisherman noticed a body in Cedar Creek in Putnam County, according to the sheriff's office. Deputies were able to identify the body as 42-year-old Atkins from Locust Grove, the sheriff's office said.
Henry County Jail officials said that 38-year-old Romero Johnson has been arrested in connection to her death. He is facing charges of kidnapping and murder.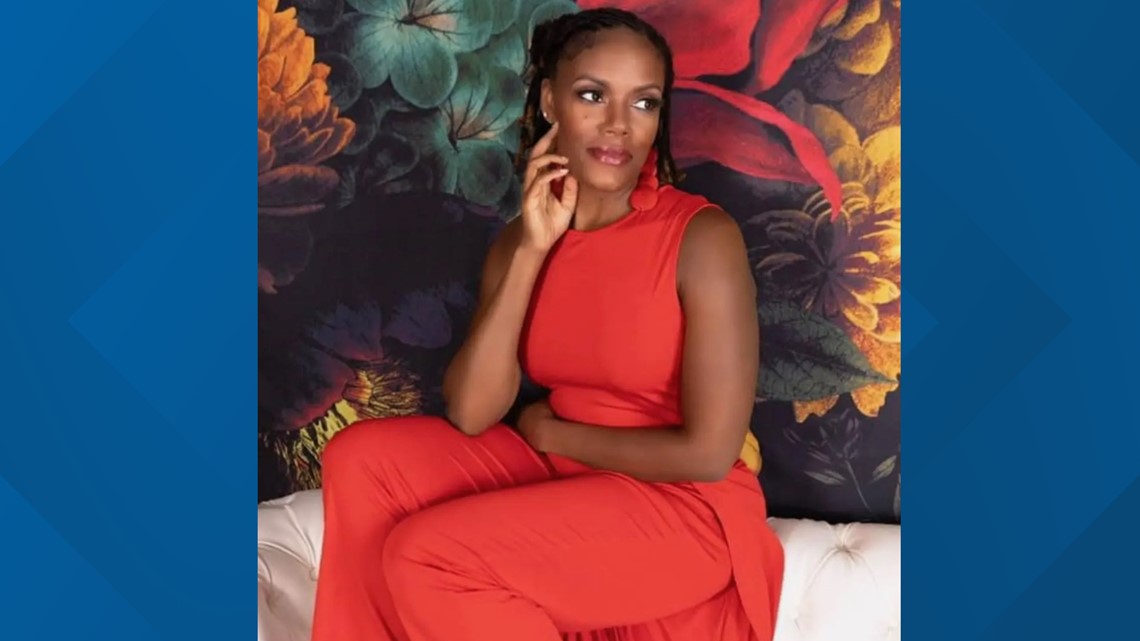 Police said Johnson was one of Erica's workers.
Warrants obtained by 11Alive Tuesday showed how police allegedly connected the suspect to her death.
The warrant described Johnson at Erica's house the night she went missing. Surveillance video showed someone "grab a sheet or plastic lining from the garage and take it to cover Atkins' body in the driveway," the warrant read.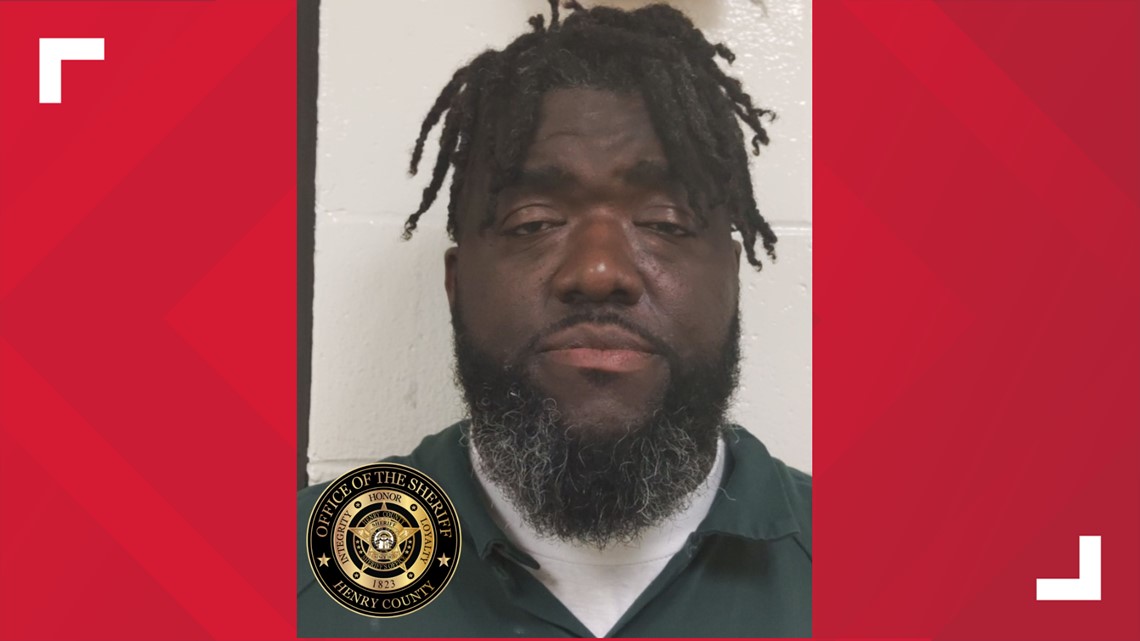 The warrant also stated that officers discovered earrings in the driveway, known to be Atkins' and a small amount of blood.
After Erica's body was discovered on Saturday, the warrant said detectives got a search warrant and discovered human blood in Johnson's car.
Investigators claimed Johnson initially lied about his whereabouts. When they presented him with a timeline based on flock camera footage of the murder, he asked for an attorney.
"I still have a sick feeling in my stomach, in my head. I just keep thinking about her," Atkins' friend Shanna Amoah said.
Jasmine said she's trying not to focus on how her mother's life was taken, but on the legacy she leaves behind.
"She impacts people's lives. You don't just meet Erica Atkins and forget her, she's going to impact your life in some way and elevate you," said Jasmine.