EAST POINT, Ga. — Chastain, Centennial Park, Downtown Commons. The last one may not be as familiar these other outdoor concert venues but it should.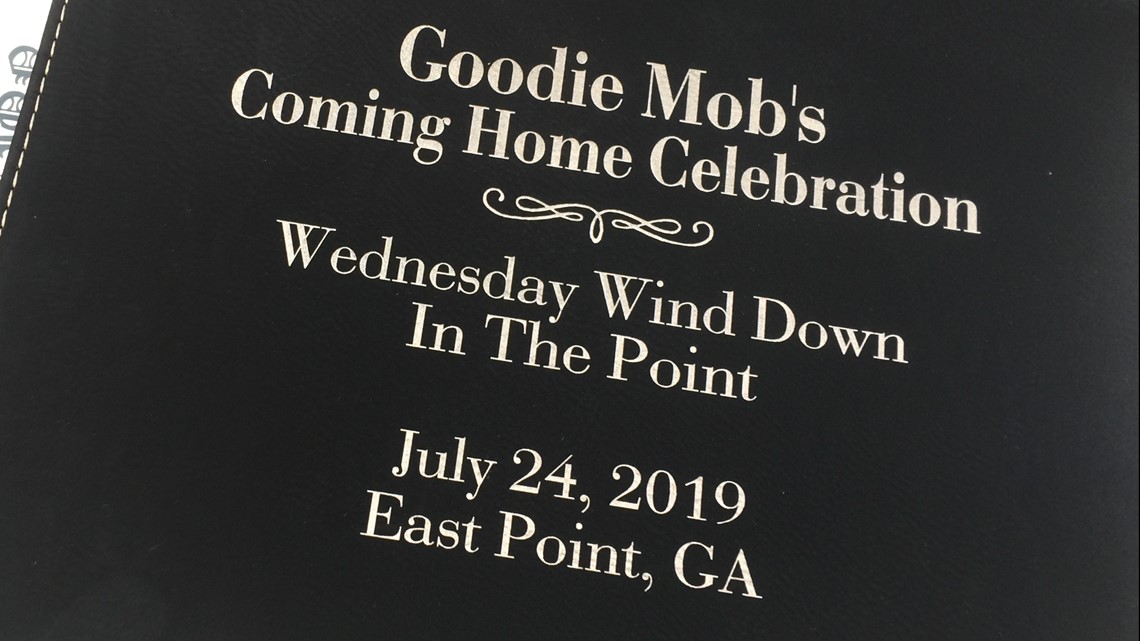 In case you missed the Wednesday Wind Down this week in East Point, you missed a heck of a concert. Reported attendance ranged from 15,000 to 20,000. The "Wednesday Wind Down In The Point" concert series was the brainchild of Councilmember Sharon Shropshire as a way of encouraging commerce and community engagement. It seems her strategy has been successful.
Only in its second year, this wildly popular series has featured notable local and national acts. July's roster had a little something for everyone with names like Kilo Ali, Dana Dane, Cherrelle and Goodie Mob.
The popular hip-hop group headlined this month's event and has strong roots based in East Point. So strong in fact that the city council of East Point, along with Mayor Dean Holiday Ingraham not only presented the members with a key to the city but proclaimed July 25, 2019, as Goodie Mob Day in East Point.
Only one concert remains in this year's series, and that will fall on August 28. The headliner for next month will be popular female 90s R&B group, SWV! For more information about the concert series, visit the city of East Point's website.
Want more East Point news? Like us on Facebook.