ATLANTA — When it comes to mental health, the conversation for many is still new, but for teens growing up in 2023, the term is, as it should be, almost synonymous with their overall being.
The conversation kicked off by asking the students and Translee about their perspectives on mental health and the journey that many young people go through.
One of the students expressed that mental health is not merely a concept but a way of life. She emphasized that everyone experiences struggles and moments of difficulty, highlighting the universal nature of mental health challenges.
"Everyone struggles with it, and everyone has their moments," Alaina Joiner-Cobb, a student at Columbia High School, said.
Another student echoed Alaina's sentiments, stating that mental health is intertwined with how life unfolds. He noted that while most people strive for contentment, the journey toward emotional well-being is continuous.
According to the World Health Organization, unaddressed adolescent mental health conditions lead to impaired adulthood, affecting physical and mental health and limiting opportunities for fulfilling lives.
"Mental health to me is like she (Alania) said, a way of life," said Zion Griffin, a student at Columbia High. "The way life goes on, and life continues, you're never going to be whole. Most people are content in life."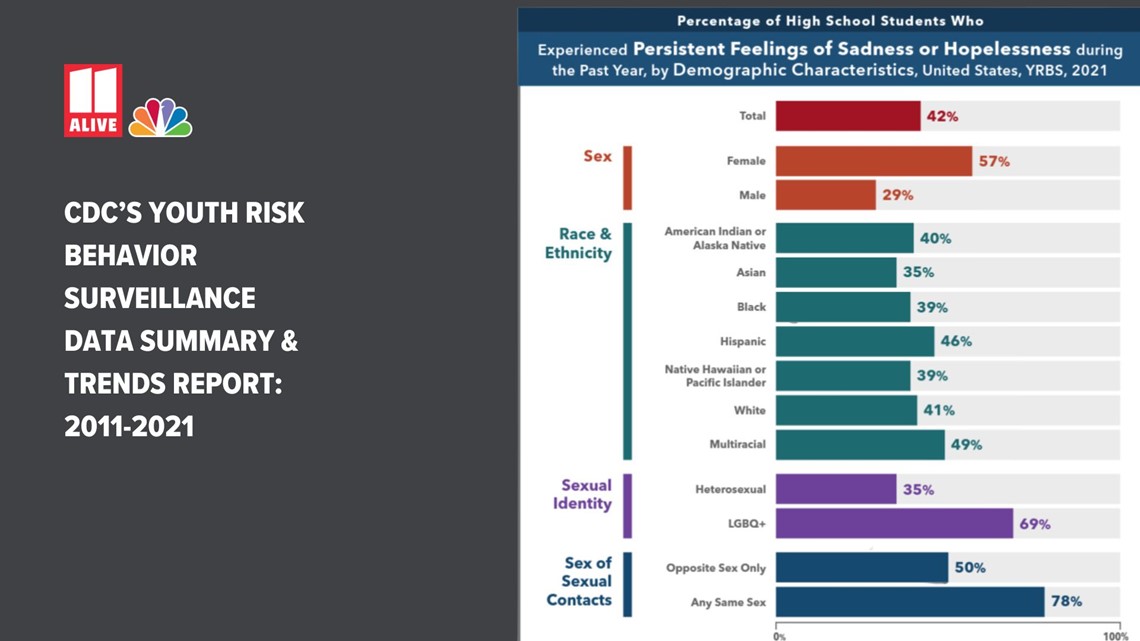 The discussion took a turn when students were asked about whether the youth felt heard in society. Zion, in response, acknowledged the desire many young people have to be heard and understood, but he also pointed out that listening and validating their feelings are equally important.
"The generation before us be like, 'Oh, well, we did this, we're fine. We went through this,'" Zion said, emphasizing the importance of recognizing the unique challenges the younger generation faced and validating those emotions.
Addressing the topic of discomfort and coping with mental health struggles, Alaina spoke about the need to navigate through uncomfortable moments. She stressed that discomfort is temporary and that growth often arises from facing challenging situations.
"Uncomfortable is only a moment," she said.
Khamari Jenkins, another student, added to the conversation by highlighting the importance of addressing problems rather than being told to be happy. He emphasized the need for support in finding solutions.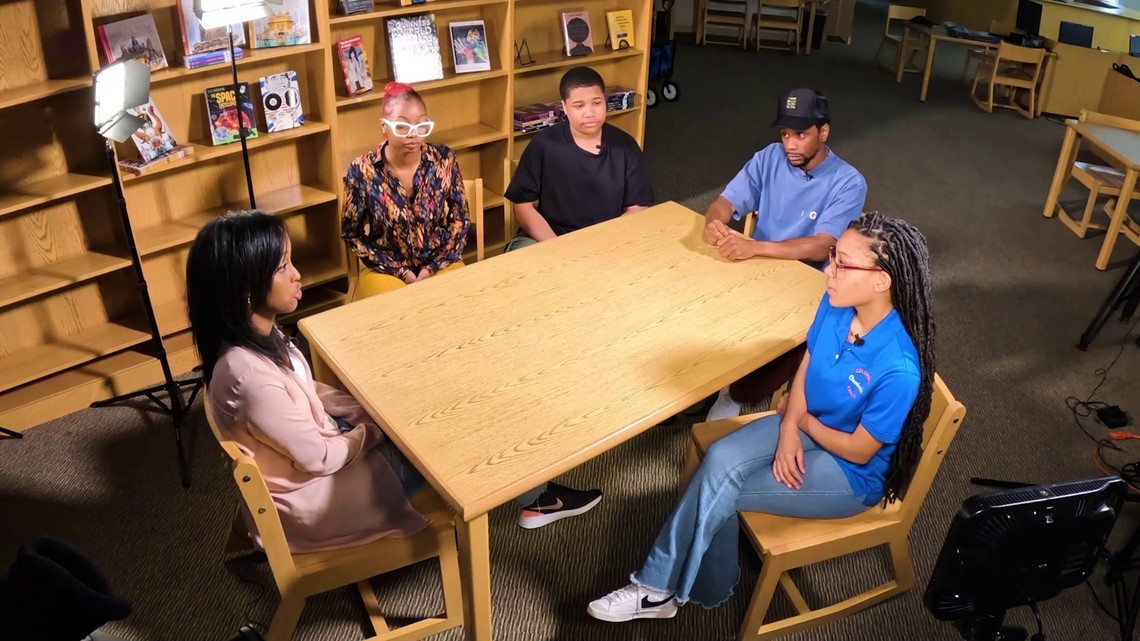 "You can tell me to be happy about something. But the point is, I'm not (actually) happy about this," Khamari said. "I can be grateful for this. But there's still this problem that's weighing down."
Following this, Translee shared a piece of his work titled "Strong Friends." The song described the struggles of being a strong support for others while silently grappling with personal challenges.
"Check on your strong friends," the song said in part.
The insights shared by these Columbia High School students and Translee serve as a reminder that addressing mental health is crucial for the well-being of today's youth.
"You all are that generation that's going to do it," Translee said. "Like because we all actually know what this what the problem is."