Martha Millner clarified on Monday that her son, who was identified by medical examiners as Thomas Shepard Millner, actually went by his middle name.
In her statement, she added that she wanted to give life to her son's personality and tell viewers that he was more than just "the man who was electrocuted."
"Shepard touched many lives in many ways. Shep was an organ donor and will continue to live through many individuals," the grieving mother said.
She added that he was the youngest of three and lived with his oldest brother. He also owned a cat who he loved dearly.
Martha then added some background to her son's electrocution.
"We have owned our lake property for over 60 years. He grew up at the lake and was a strong swimmer and loved everything water," his mother added.
Her statement continued on to say that their dock was less than three years old and that a licensed electrician outfitted the dock.
Officials provided limited details on what precisely occurred in Shepard's death. Authorities did say that he entered the water from his family's dock and was heard screaming shortly after.
The Forsyth County Sheriff's Office said neighbors took a boat over to help Milner, jumped into the water, and described "a burning sensation he recognized as an electric shock."
That's when the neighbor swam ashore and turned off a power box before pulling Milner from the water, according to authorities.
Shepard was then taken to the hospital where he later died.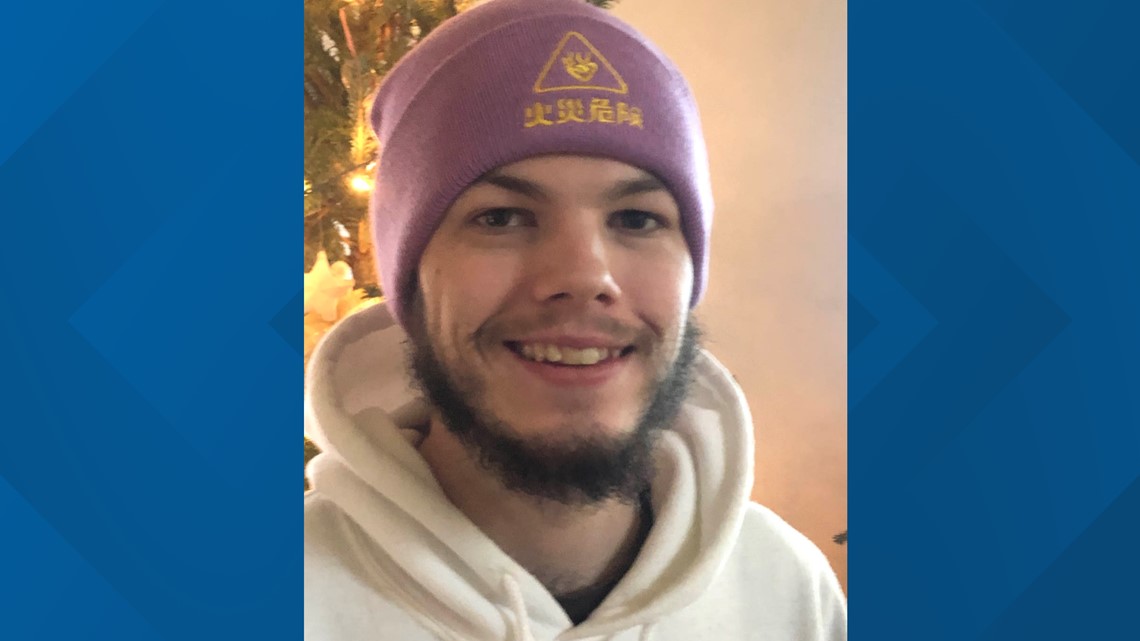 "It was a tough weekend. It was a sad weekend. So, unfortunately, there were several accidents and fatalities at Lake Lanier this weekend. We don't have all the details on every situation just yet," said Stanley.
He added that electrocutions in cases like these are very rare.
Stanley said some docks carry an amperage with electrical units attached to them. He added that the unit can charge the water.
Each dock is held to a federal standard by the National Electricians Commission, according to the public affairs officer.
"We inspect every dock that we have that's permitted through us. And we simply check to make sure that it's signed off by a licensed electrician," said Stanley. "We try to go around to each of our docks every five years. We try. That doesn't necessarily mean that we do."
Stanley recommends that residents practice some safety tips around their dock to prevent tragedies:
Residents should regularly direct questions about their electrical dock to a licensed electrician to make sure it aligns with federal and state standards.
The public affairs officer also added that residents should not dive or swim off of their docks since they are for boats and other watercraft.
People should also regularly clean their dock area to make sure there are no tripping hazards, or exposed wires and clear it of any obstructions that could cause injury.
The U.S. Corps of Engineers also recommends that people wear a life jack to prevent tragedies.
Martha then added in her statement that her son was not on any drugs and rarely drank at the time of his death.
"Most every week he would spend his day off riding the jet ski, swimming or just snoozing on the dock to some music," Martha said. "Shepard loved his OneWheel and was a very talented rider."
Martha also added that he worked at Carraba's at the Collection for almost 10 years and started working there at the age of 16.
His mother added that Shepard was intelligent, gentle, kind, loving, and accepting. He also had a varied taste in music, gaming and just being outdoors.
"He didn't care what your beliefs were; politically, racially, sexually. Everyone was equal in his eyes. Shepard was known for his quirkiness, his humor, and his dedication," said his mother.
A celebration of life will be held for Shepard on Saturday at the Reformation Brewery in Canton from 12:30 p.m. until 2:30 p.m., according to his mother.