ATLANTA — Atlanta's airport is seeing major lines Friday, after an early-morning server issue that lasted for hours caused delays with check-ins for airlines at airports around the country.
Multiple airlines were reportedly affected by the issue. American Airlines, one of the companies affected, said just before 6 a.m. that the issue had been resolved.
"Earlier today, Sabre had a technical issue that impacted multiple carriers, including American. This technical issue has been resolved. We apologize to our customers for the inconvenience," a statement said.
But the domino effect of delays has continued into the later morning.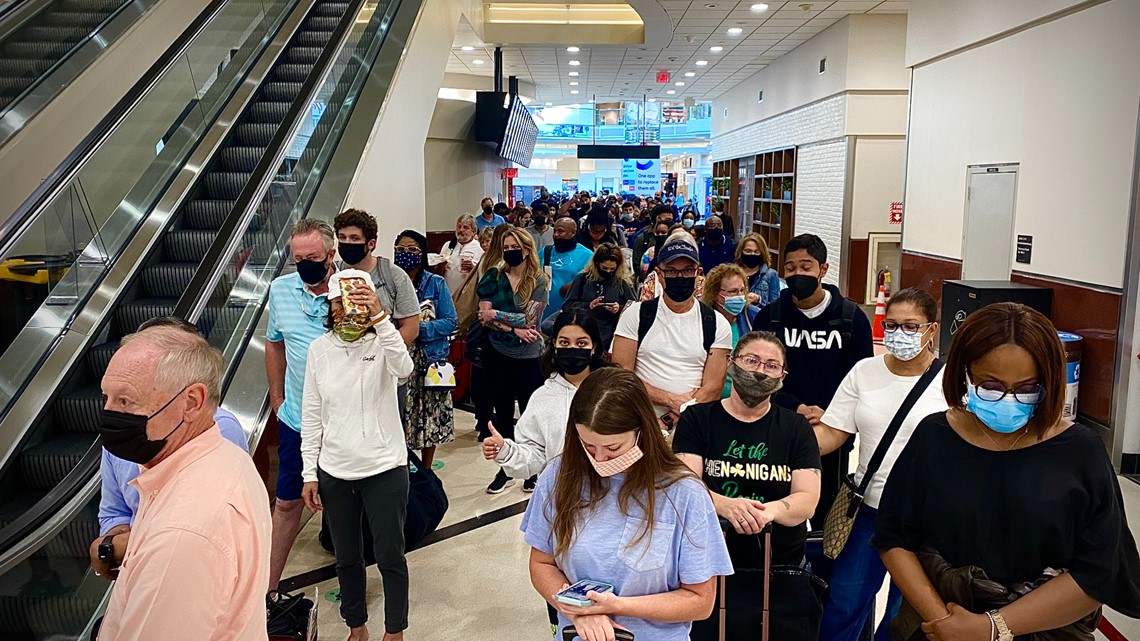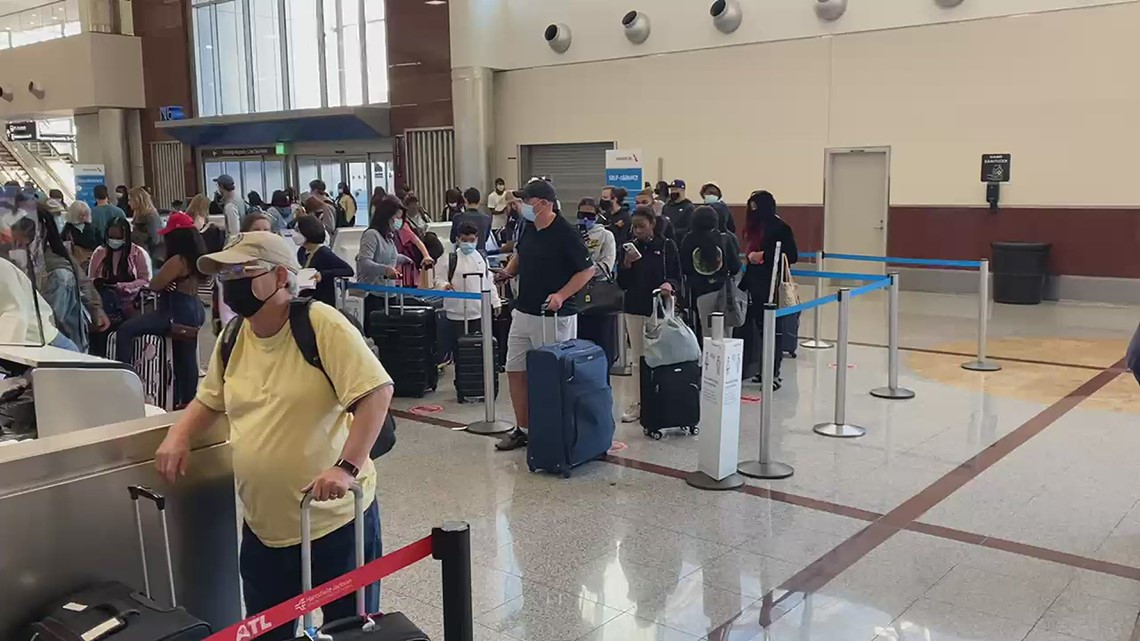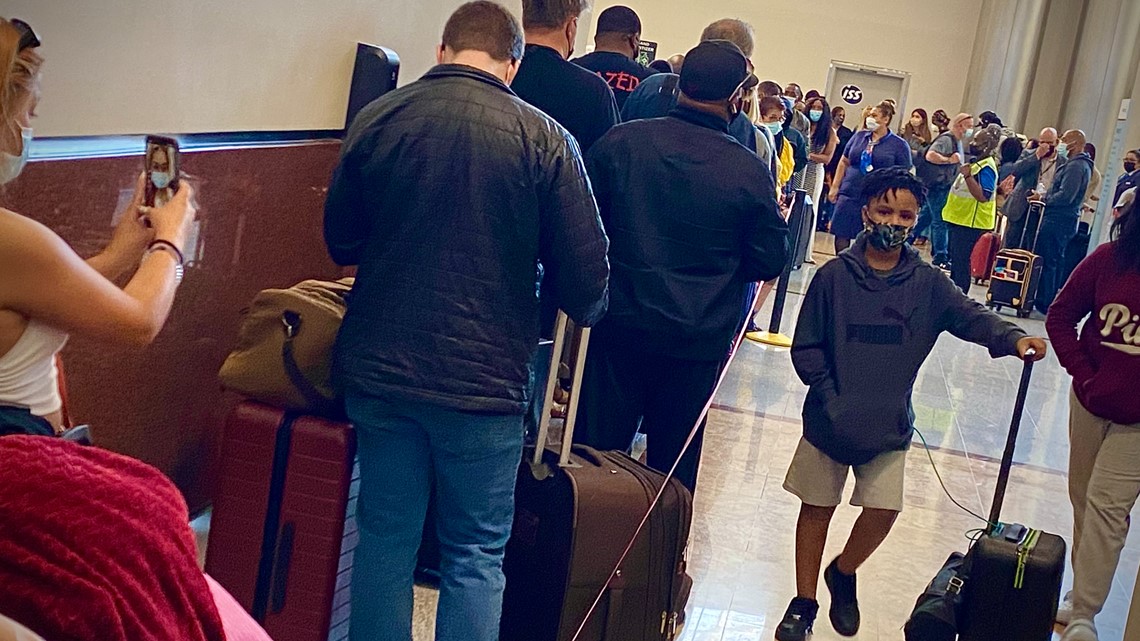 Some of the other airlines reportedly affected include JetBlue and Alaska Airlines.
Sabre officials released this statement in reference to the cause of the outage:
"Dell/EMC has confirmed it experienced a hardware redundancy failure that impacted Sabre's system, including PSS and check-in. The issue has been resolved. Dell/EMC is working to understand why the failure occurred."