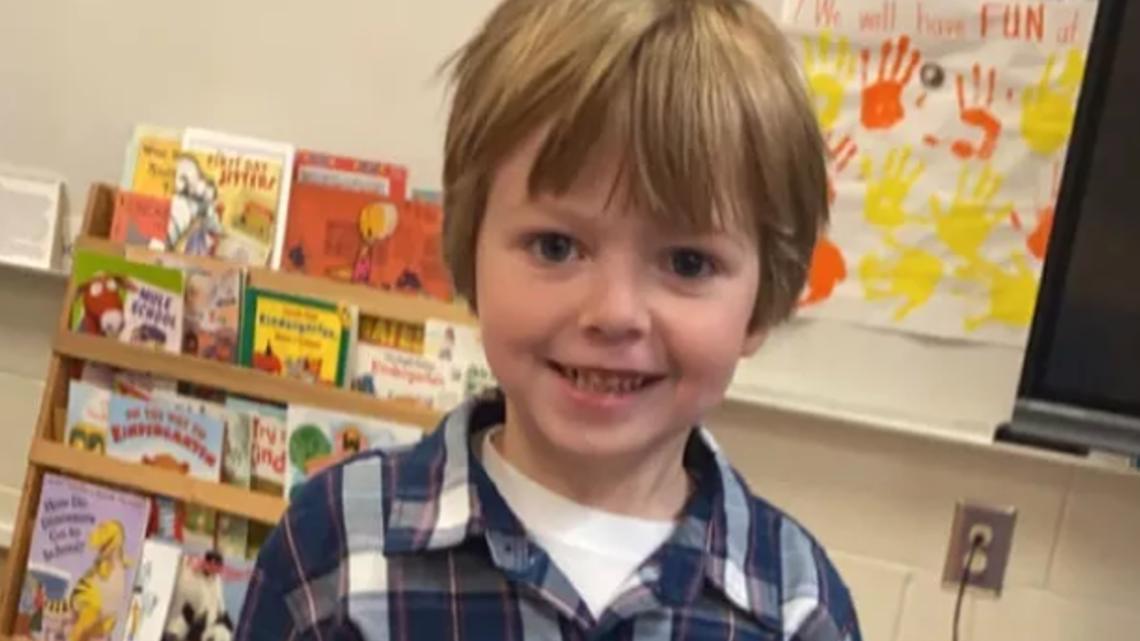 The National Weather Service is expected to send surveyors to Butts County and other areas on Friday where a "potentially long-track/significant tornado" might have traveled. They will be able to determine the strength and track of the storm that traveled through the area and confirm if it was one twister or multiple that wreaked havoc through northern central and northeast Georgia.
11Alive tracked the storms throughout the day as severe thunderstorms and tornado warnings were issued across metro Atlanta.
Viewers sent photos from Jackson that showed damage in the community. One resident said they felt the storm pass over them. They went outside and found downed trees and powerlines. Their dock also detached and was floating in the water.
You can see the damage below.
MORE FROM THE 11ALIVE STORMTRACKERS
DOWNLOAD THE 11ALIVE APP:
Set up weather notifications by clicking the Gear icon in the upper right corner of the app. Select Notification -> Notification Settings -> Severe Weather Alerts -> Toggle the Severe Weather Alerts button to the right to turn alerts on.
Send photos and videos through the app by selecting the Near Me feature on the bottom right taskbar of the app and entering your information.
TEXT YOUR WEATHER PHOTOS TO US: 404-885-7600
JOIN THE 11ALIVE STORMTRACKERS FACEBOOK GROUP: Nearly 10,000 metro Atlanta and north Georgia weather enthusiasts share their weather photos every day. Click here to join the group.