DOUGLASVILLE, Ga. — Two people are dead and six others were wounded after a shooting Saturday at a house party with more than 100 teenagers in attendance, authorities say.
A Douglas County Fire and EMS spokesperson said they took three victims to the hospital, other people took three separate victims to the hospital and two people died at the scene.
Neighbors tell 11Alive it was a chaotic scene with the wounded scattering into other yards. A neighboring house was struck by the gunfire.
The owner of the home said it was a Sweet Sixteen party for their daughter and that six adults were home for the party. They told 11Alive that they ended the party at 10 p.m. because kids were smoking weed. They claim that the shooting happened at the top of the cul-de-sac.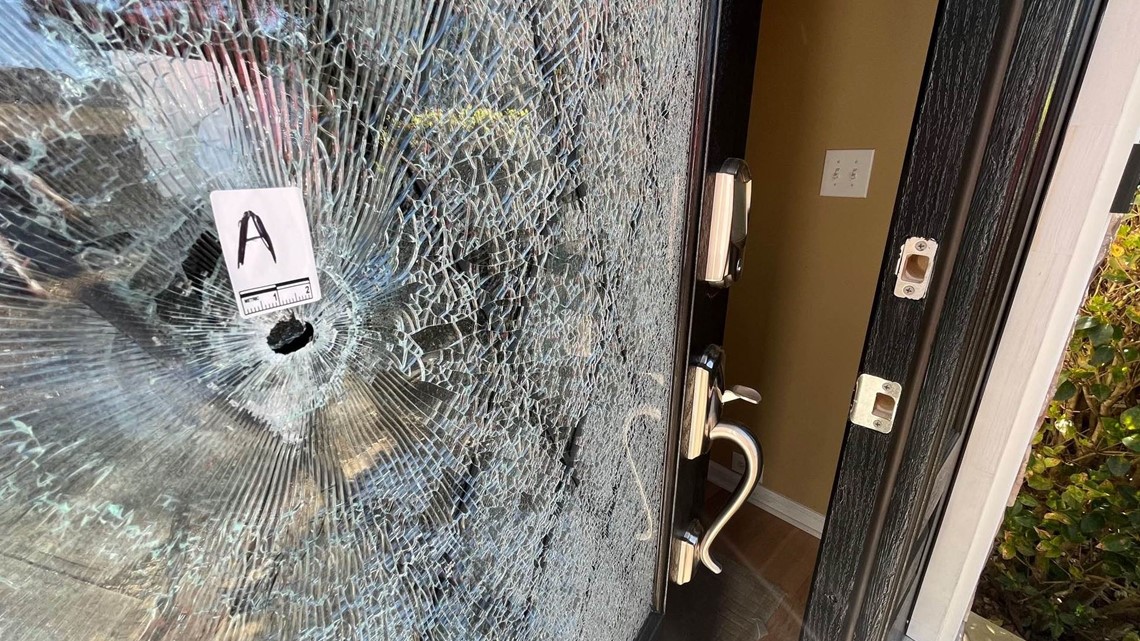 The sheriff's office said this is a "very active investigation" and are asking anyone with information to contact Investigator Merlene Jean at 770-920-4916.
It is unknown if there were any adults supervising the large party.
Douglasville is about 20 miles west of Atlanta.
This is a developing story. Check back often for new information.
Also download the 11Alive News app and sign up to receive alerts for the latest on this story and other breaking news in Atlanta and north Georgia.