HALL COUNTY, Ga. — The Hall County Sheriff's Office said Monday afternoon that all four suspects were in custody following a manhunt for two who were on the run in the killing of Deputy Nicolas Dixon.
The four suspects -- all 17 years old -- were later identified as Hector Garcia-Solis, Brayan Omar Cruz, London Clements and Eric Edgardo Velaquez.
All four are facing charges in connection with the death of Deputy Dixon.
Garcia-Solis has been charged with felony murder. Cruz, Clements and Velaquez are each charged with party to a crime, felony murder.
Deputies were attempting to stop a stolen car on Sunday night they thought was involved in several weekend auto burglaries when the car they were chasing crashed near the intersection of Jesse Jewell Parkway and Highland Avenue in Gainesville, according to authorities.
The suspects ran and deputies chased them. Then, at around 11:15 p.m., the suspects and deputies exchanged gunfire. The deputy and one of the suspects were shot.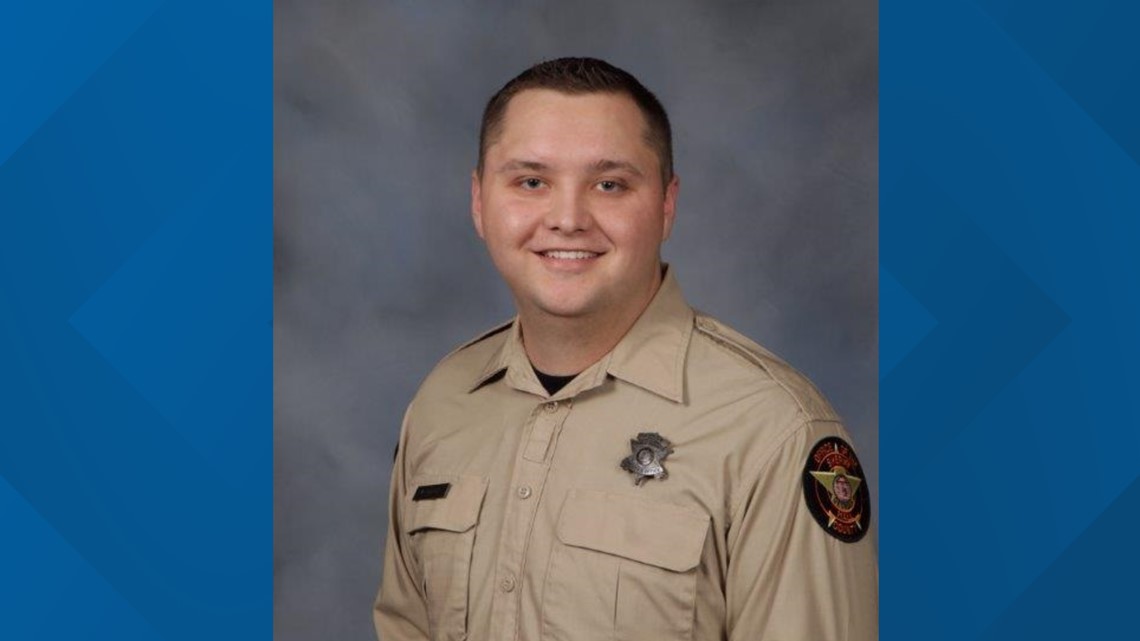 Both were taken to Northeast Georgia Medical Center where the deputy passed away.
Garcia-Solis was identified as the suspect who shot the deputy. He was listed in critical condition.
According to Derreck Booth with the Hall County Sheriff's Office, Garcia-Lopez was released from the Hall County Jail previously on July 2, 2019.
Booth said Garcia-Solis had been arrested on June 27 on charges of driving under the influence of alcohol, driving with a suspended license, obstruction of an officer, possession of an open container and striking a fixed object.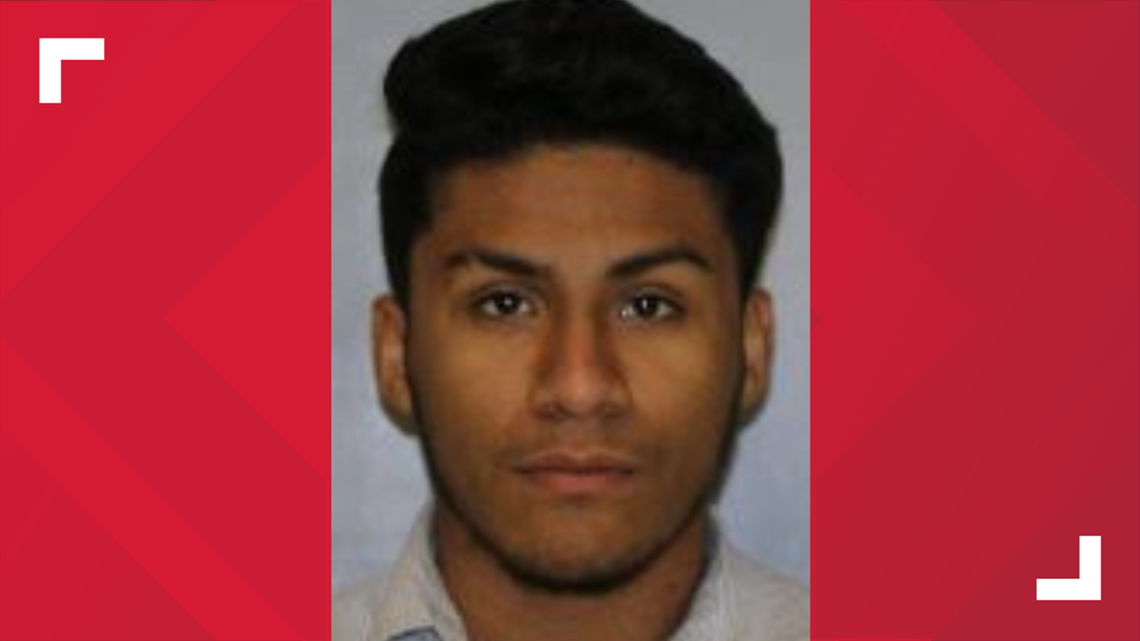 One of the other suspects was apprehended Sunday night behind a residence after being tracked by a K-9 unit, Sheriff Gerald Couch said.
A daylong search had been ongoing for the other two before the sheriff's office tweeted that they were in custody just before 3 p.m. on Monday.
Several law enforcement agencies, including Hall County Sheriff's Department, Gainesville Police Department, Georgia State Patrol, Gwinnett County Police and the Bureau of Alcohol, Tobacco, Firearms and Explosives (ATF) were involved in the search.
Deputy killed in Hall County