HENRY COUNTY, Ga. — After an hours-long manhunt, the alleged gunman who shot and killed four people in Henry County Saturday morning is now dead after a shootout with authorities in Clayton County Sunday, police said
The 40-year-old suspect, Andre Longmore, was killed a day after he opened fire in the south metro Atlanta community, killing three men and one woman.
Two Clayton County Police officers and one Henry County Sheriff's deputy were shot in the incident. They were all taken to a local hospital to be treated. Henry County Sheriff's Office said that all officers are expected to recover well.
On Sunday, Henry County Sheriff's Office deputies saw a stolen black 2017 GMC Acadia that Longmore was last seen in and began pursuing it toward the Clayton County line. They tracked him to a home located at 138 near Mt. Zion Parkway in Morrow where deputies engaged the suspect. Longmore reportedly took out a pistol and shot back at the officers.
Longmore then entered a home in a neighborhood along a street on Wagon Wheel Court in Jonesboro. Officers were flagged down and entered the home where they got into a shootout with Longmore, killing him and leaving three officers injured.
"The monster is dead," Henry County Sheriff Reginald B. Scandrett said.
On Sunday, Hampton Police Chief James Turner identified the four victims tragically gunned down:
Scott Leavitt, a 67-year-old man who lived on Dogwood Lakes Drive
Shirley Leavitt, Scott's wife, a 66-year-old woman who also lived on Dogwood Lakes Drive
Steve Blizzard, a 65-year-old man who lived on Dogwood Lakes Drive
Ron Jeffers, a 66-year-old man who lived on Dogwood Ridge
Photos | Henry County mass shooting victims
"The last 36 hours have been very sad and surreal for this community," the Hampton City Manager Alex Cohilas said. "We had no idea that tragedy would befall this tranquil and peaceful community. Yesterday will certainly go down as one of the saddest in the 150 year history of this city. We tragically lost four citizens and this community is grieving.
Authorities in Henry County said Longmore shot and killed the four around 10:45 a.m. Saturday and faced four murder charges.
Longmore had reportedly last been seen escaping in a black 2017 GMC Acadia that did not belong to him.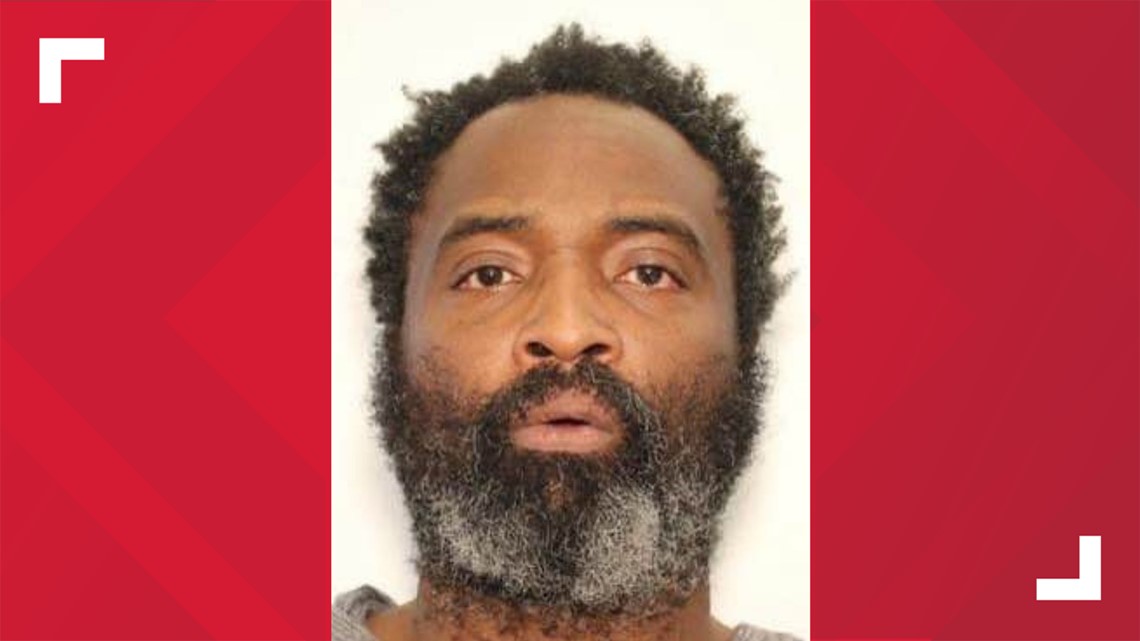 Photos from the scene showed several police cars outside the Dogwood Lakes subdivision off McDonough Street in Hampton, Georgia, about 35 miles south of Atlanta.
During a Saturday afternoon press conference, Henry County Sheriff Reginald B. Scandrett promised Longmore that "wherever you are, we will hunt you down in any hole that you may be residing in and bring you to custody. Period."
The mass shooting rocked the quiet and tight-knit town of Hampton.
Community members who spoke with 11Alive along Main Street were still struggling to believe what had happened.
Inside a book shop filled with stories, the news they heard sounded more like a nightmare. Speakeasy Bookstore owner Don Cannon and his wife moved their family there 11 years ago. Since then, he has marveled at how safe of a city Hampton is and how much they've enjoyed everyone in the entire community.
"It's just shocking," Don's son Samuel said. "You know and then something like this happens and it just kind of like shakes that perspective of a calm hometown, loving community."
Frankie Worth was in the Dogwood Lakes neighborhood early Saturday morning, when a jump-scare shook him.
"I heard 'pow!' When I heard that one single shot, I kind of jumped back," Worth said as he watched from the window, explaining he was afraid he was going to be next. "I saw my man's arms rise up in the sky, then he dropped his arms back down and I thought he was going to take a second shot. The only thing that had me shook was just how cool and collected he was about the whole thing."