CLAYTON COUNTY, Ga. — A man accused of murdering his ex-girlfriend was out on bond at the time of the alleged crime after the Clayton County District Attorney's Office missed a crucial administrative deadline, court records and District Attorney Tasha Mosley confirm.
At the time, court records show that the 20-year-old Hopkins was out on bond for similar charges from one year earlier. On July 16, 2022, arrest warrants allege he abducted Khaliyah from a Lovejoy Walmart at gunpoint. In the warrant application, the investigator wrote: "After kidnapping the victim... Cameron Hopkins was contacted via phone at which time he said if the police attempts[sic] to pull him over as he flees with the victim that he will shoot and kill her."
Khaliyah's family is now left wondering how Hopkins was ever released on bond.
"Why? Why was he let out?" asked Khaliyah's mother, Bridgette Jones.
An error made by prosecutors may be responsible.
Under current Georgia law, a felony defendant cannot be held in jail without bond for more than 90 days after their arrest without an indictment. If prosecutors do not obtain an indictment within that 90 day timeline, a judge is typically required to grant the defendant bond — regardless of the charges.
"You're on the clock," said Danny Porter, who served as Gwinnett County's district attorney for decades before leaving office in 2020.
"DA's offices have to have some kind of a system," he said. "You have to track these."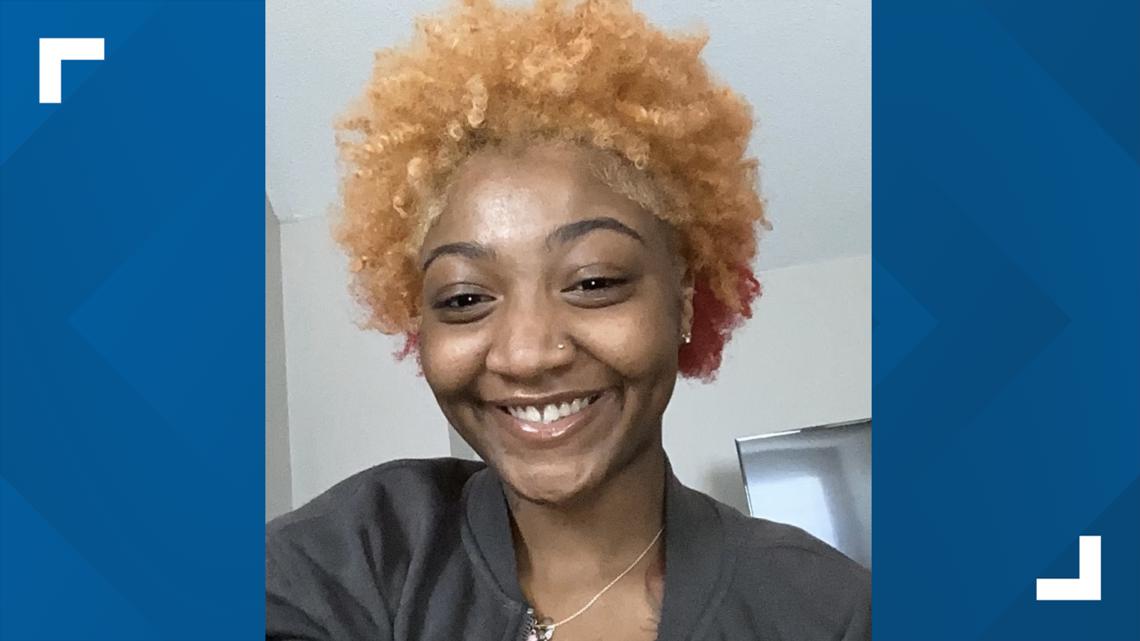 Clayton County prosecutors did not obtain an indictment until March 2023 — more than seven months after Hopkins' July 2022 arrest, according to court documents obtained by 11Alive.
Court records show that a magistrate court judge initially denied Hopkins bond on his July 2022 kidnapping and related charges, but after more than 90 days passed without an indictment, a superior court judge reversed course in October 2022 and granted bond.
In a phone interview, Clayton County District Attorney Mosley said "we did miss the 90-day time period to indict." She called the oversight "a mistake."
"My child is dead because of a 'mistake'?" asked Bridgette Jones. "I do not accept that."
According to the October 2022 Clayton County Superior Court bond order granted after prosecutors missed their 90-day deadline, Hopkins was ordered to wear a GPS ankle monitor, stay out of Clayton County except for court dates or attorney meetings, and stay away from Khaliyah Jones — in addition to meeting a $150,000 bond.
"We did everything that we could with the bond conditions to ensure that she was as safe as we possibly could," District Attorney Mosley said.
While out on bond from those 2022 charges, law enforcement says Hopkins abducted Jones once again. This time, they allege, he led law enforcement on a high speed chase that ended at Lovejoy High School. Police say he fatally shot Khaliyah in the school driveway.
It's the same school where, one year earlier, she received her diploma.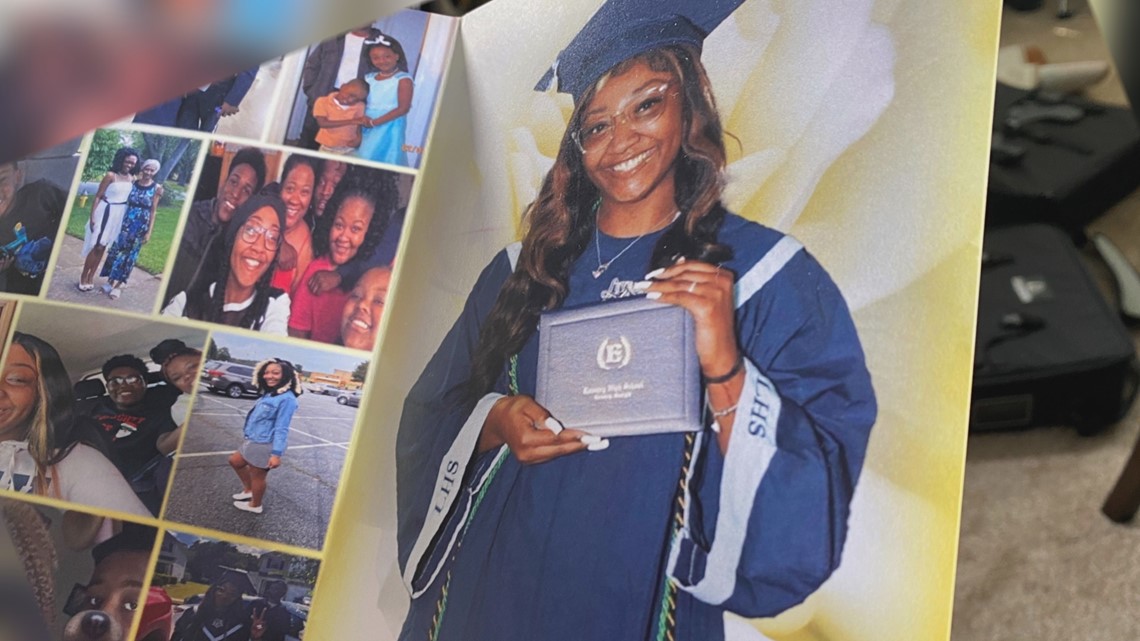 "In my eyes, the police did their job. They caught the criminal," Bridgette Jones said. "But between the prosecutor and the courts, y'all failed."
Hopkins has pleaded not guilty to all of his 2022 charges, according to his attorney Steve Frey. He has not yet had an opportunity to enter a formal plea for his 2023 charges, according to Frey.
District Attorney Mosley says that her office has changed its procedures in an effort to prevent an oversight like this from happening again. They've implemented changes in the ways they interact with magistrate court, including "a shared email just going to… the top command so that we get those cases and start working on them quicker," she told 11Alive.
Bridgette Jones says those changes came too late for her daughter.
"We lost a great human that was going to help a lot of people," she said. "Khaliyah just wanted to help people."
Bridgette Jones says her family is now working to establish a foundation in Khaliyah's name that will focus on bond oversight issues within district attorneys' offices.
Former Gwinnett County District Attorney Porter noted that, though rare, it's not unheard of for a 90-day deadline to be missed, including occasionally by his own office.
"I've had to get up in front of cameras... and explain why a 90-day deadline was missed," he said.
"It's an error," he said. "It turned out to be a tragic error."