Abdulahi is bringing together local leaders, school officials, recording artists, parents and teens to talk about how we keep our streets safe.
Meet the panelists


Neima Abdulahi – Journalist, 11Alive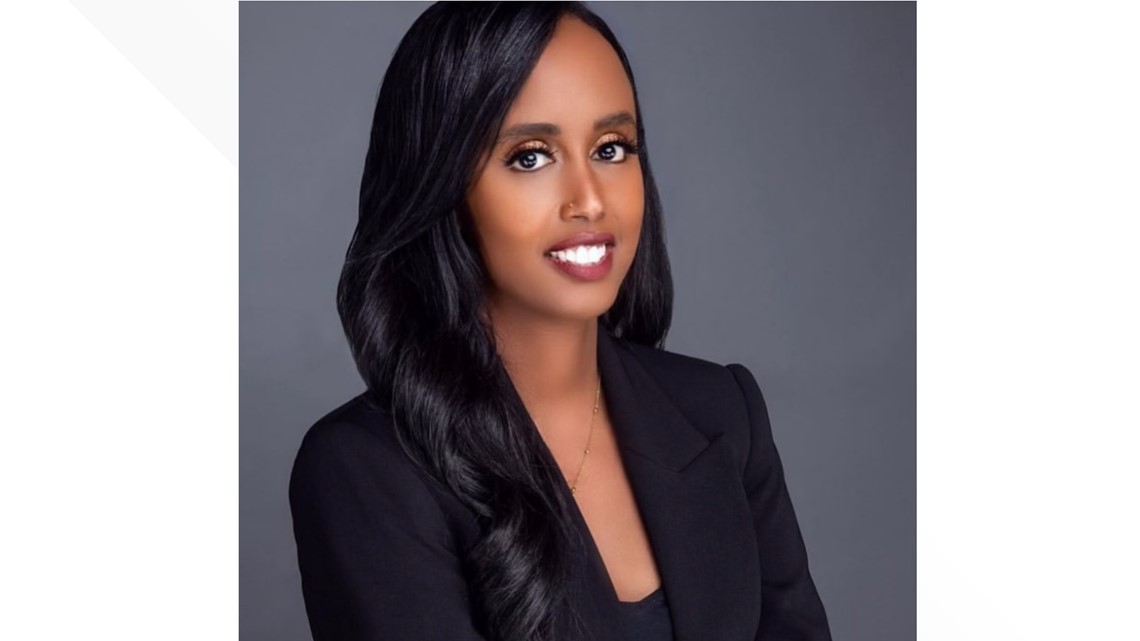 Neima Abdulahi is a journalist at 11Alive News who specializes in culture, entertainment, and social impact reporting. Born in Somalia but raised in the heart of Atlanta, Neima is committed to telling stories that make an impact on our community.
DJ Greg Street – Radio host, V103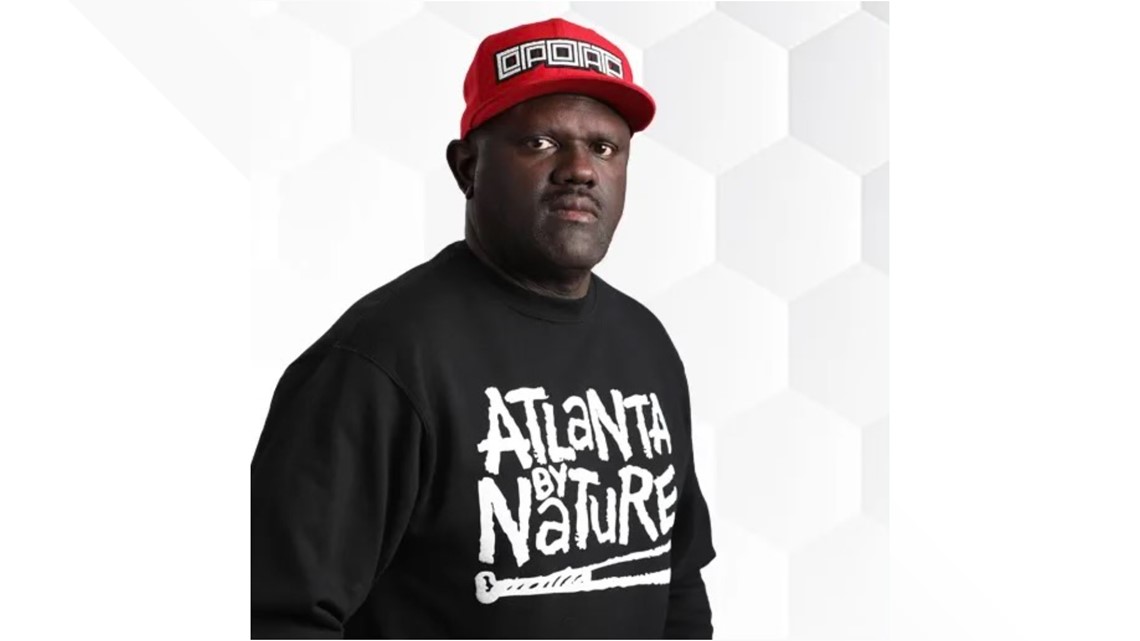 DJ Greg Street is an legendary radio personality who has been making his mark on Atlanta's airwaves since 1995 at V-103. He previously worked for radio stations in Mississippi, Alabama, Houston, and Dallas.
Young Dro – Hip-hop artist & youth mentor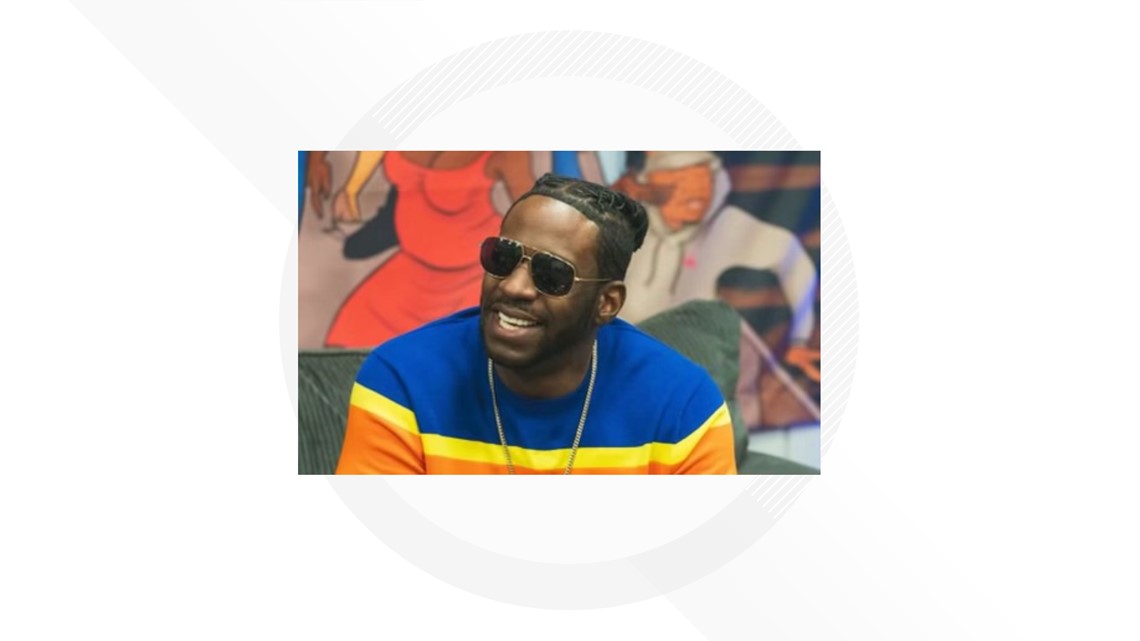 Gary Davis Sr. – Founder, Next Level Boys Academy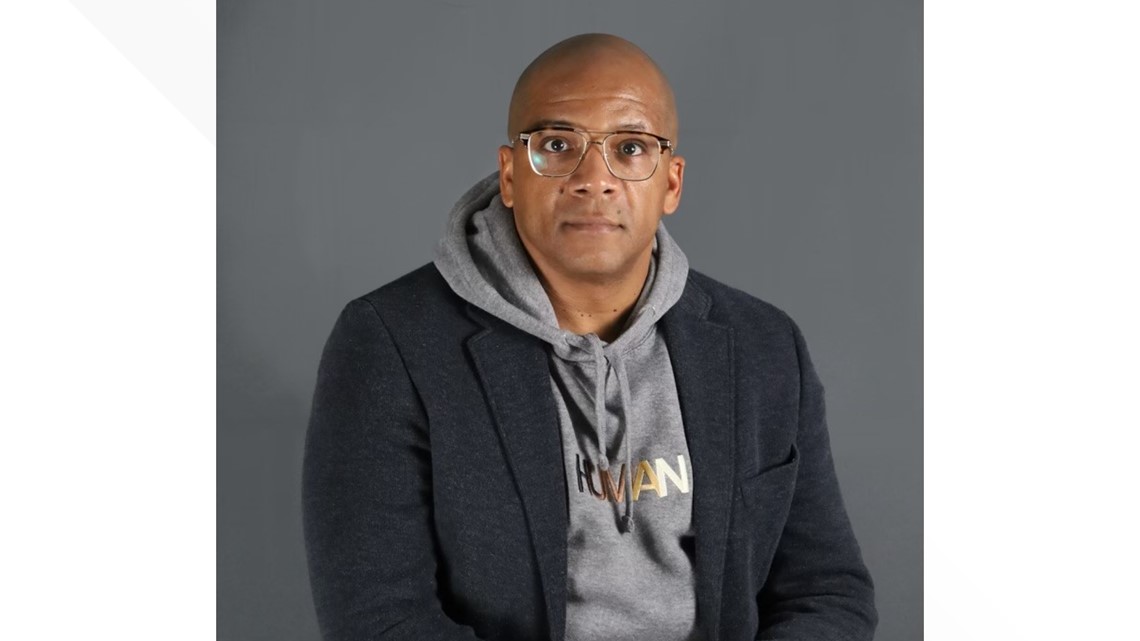 Shakira Rice – Director of Community Engagement, Clayton County Schools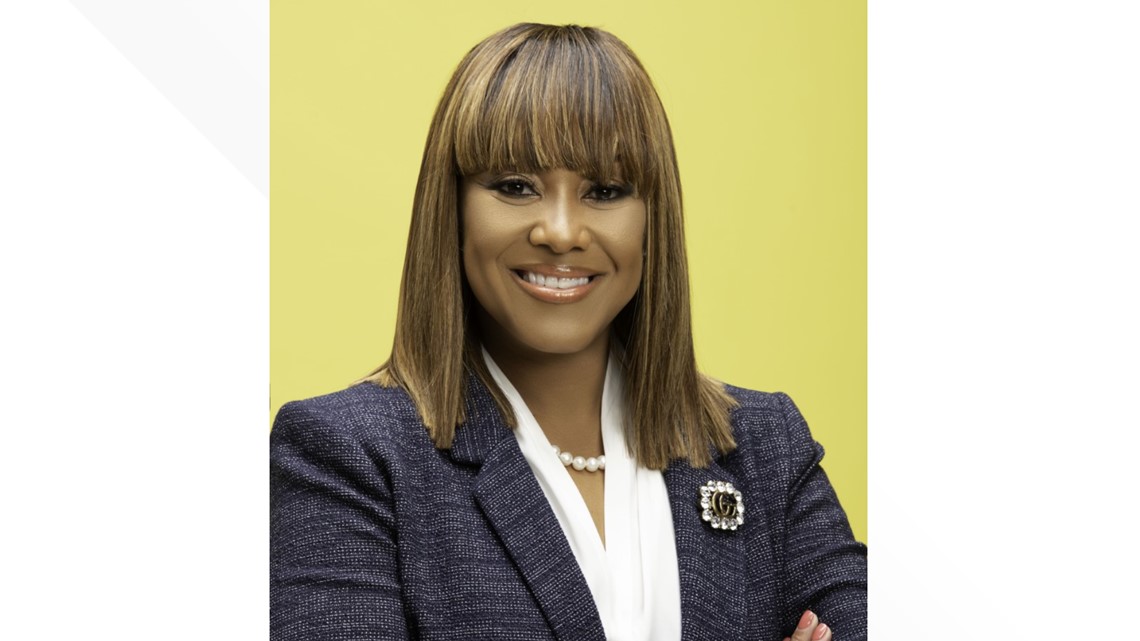 Chief Ronald Applin – Executive Director, Office & Security for Atlanta Public Schools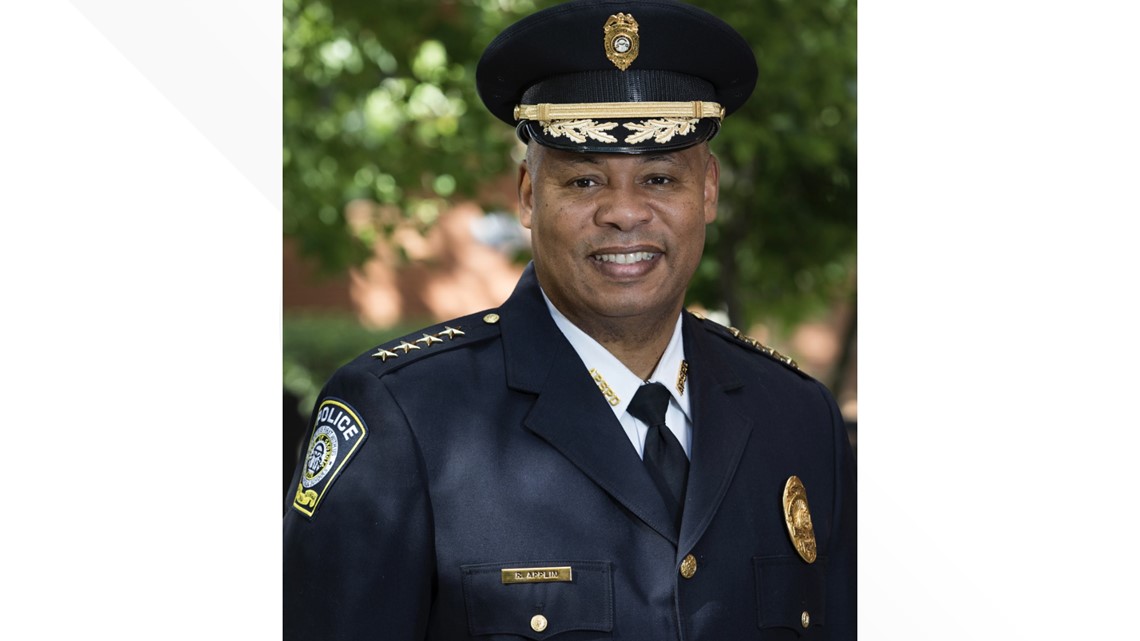 Jeffery Gates, Gun violence survivor and representative from Grady Hospital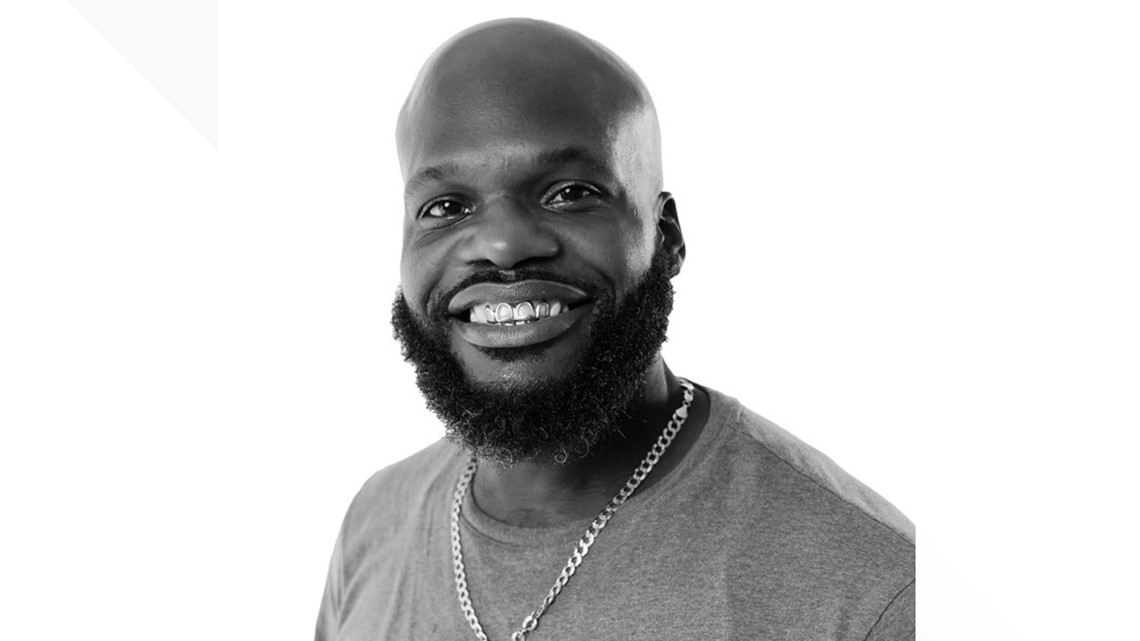 Jeffery Gates is a gun violence survivor who is part of Grady Hospital's initiative to prevent gun violence. Gates was shot by a stray bullet years ago, and now he leans on his lived experience to connect with and help teens and young adults through Grady Hospital's violence intervention program.