A community conversation to protect Atlanta's youth | 11Alive's #BlackYouthTownhall
Atlanta Mayor Andre Dickens, rapper Young Dro, community leaders, parents and youth joined the conversation, sponsored by Grady Hospital.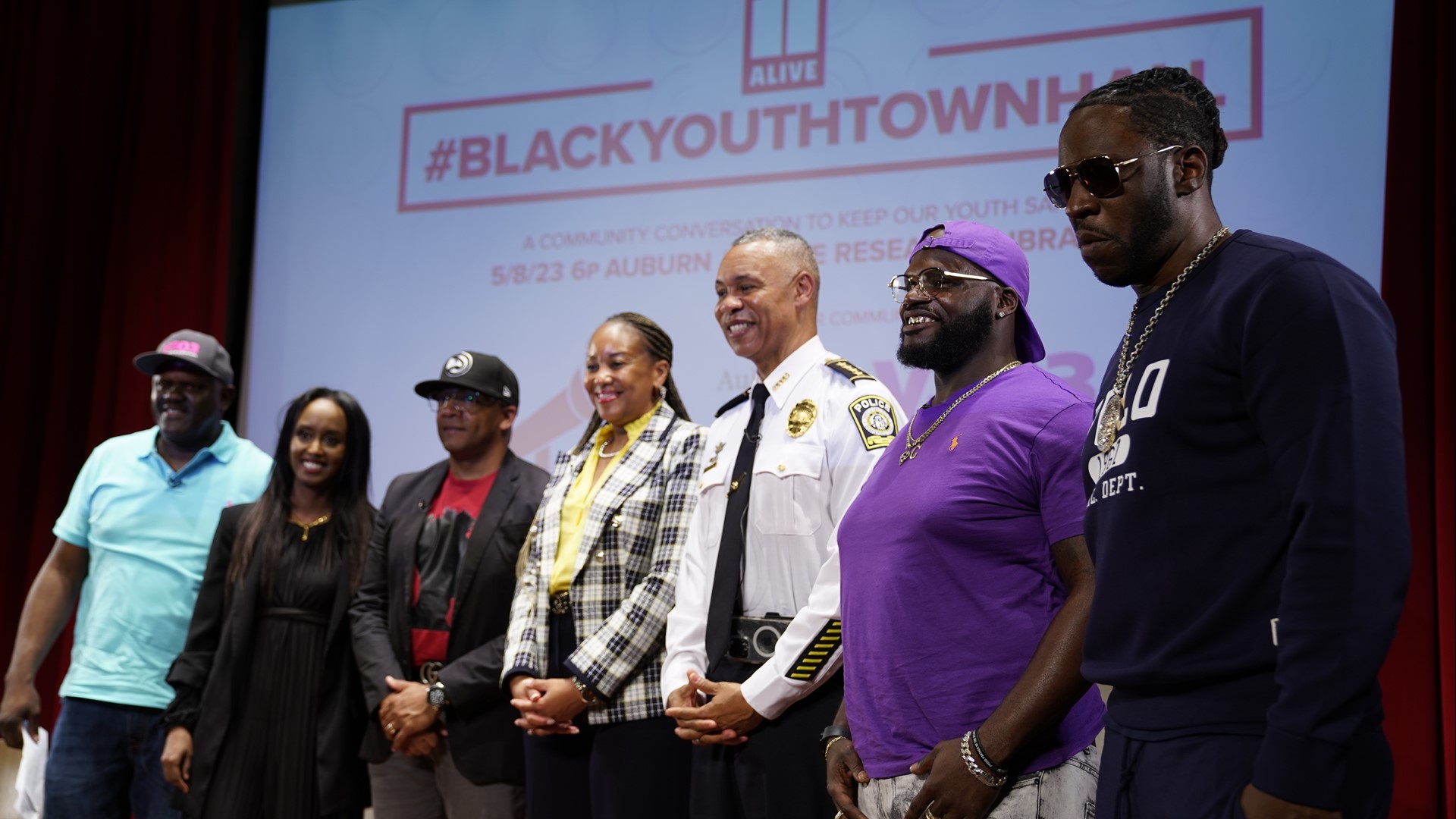 11Alive is committed to protecting Atlanta's youth.
Our station held a community conversation sponsored by Grady focusing on the city's Black youth and the help they need when it comes to safety, mentorship and resources.
About the program
:
11Alive's Neima Abdulahi, the visionary behind the event, co-hosted the important discussion with legendary radio host V-103's DJ Greg Street.
Atlanta Mayor Andre Dickens, rapper Young Dro, community leaders, parents and youth joined to talk about solutions, prevention and resources to help local youth thrive.
The conversation is part of 11Alive Uninterrupted, a program that creates space for in-depth conversations with those making a difference and impact on the city.
Meet the speakers
:
Neima Abdulahi – Journalist, 11Alive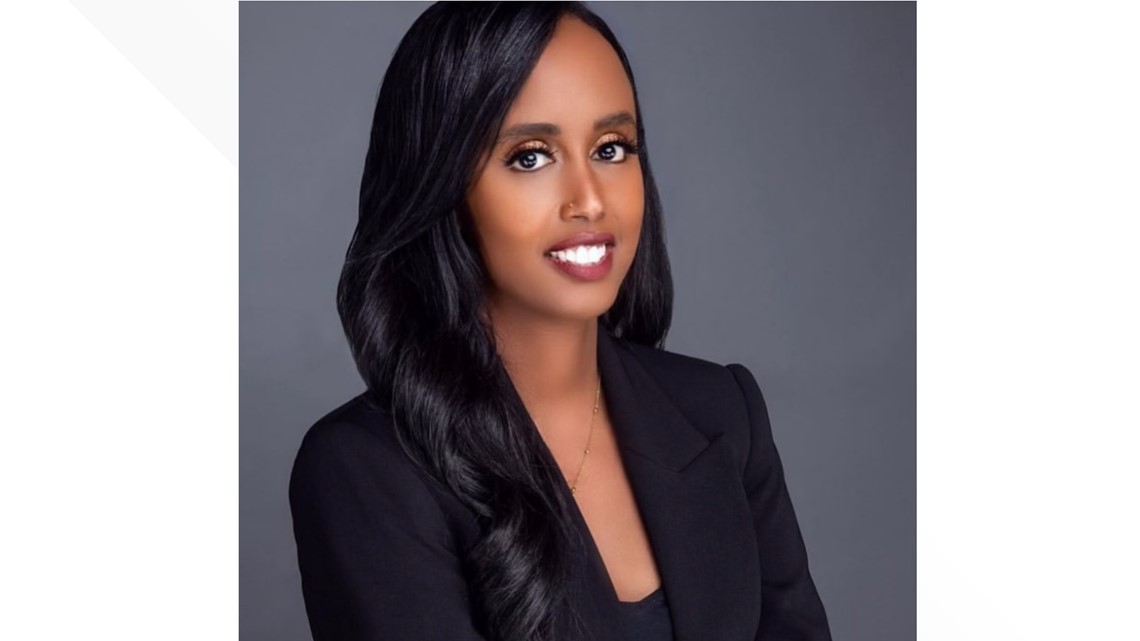 Neima Abdulahi is a journalist at 11Alive News who specializes in culture, entertainment, and social impact reporting. Born in Somalia but raised in the heart of Atlanta, Neima is committed to telling stories that make an impact on our community.
DJ Greg Street – Radio host, V103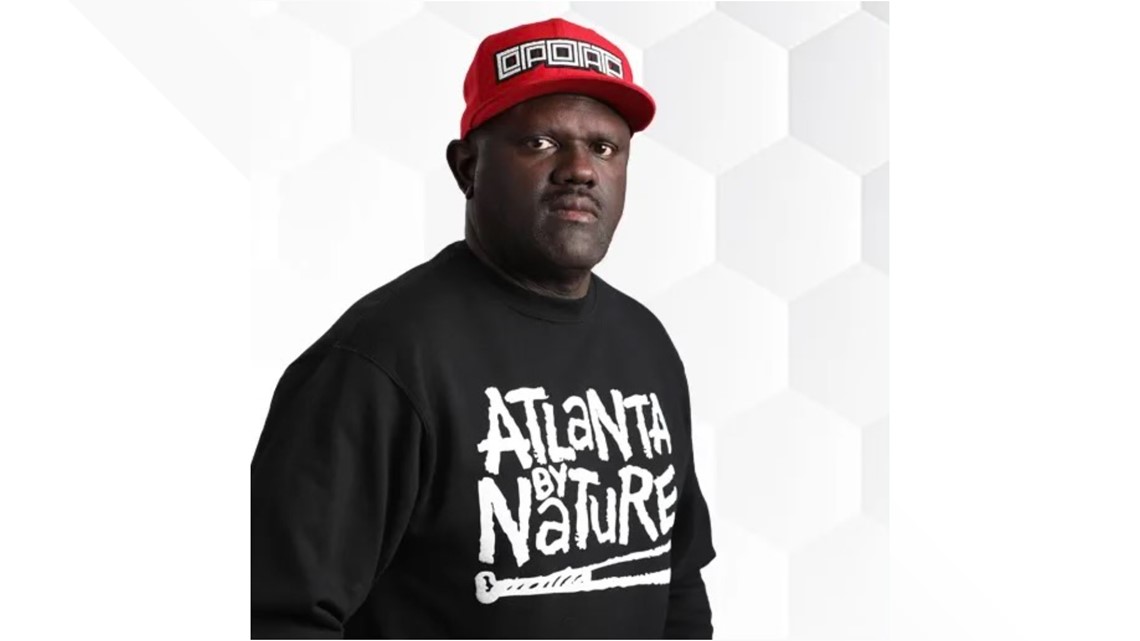 DJ Greg Street is an legendary radio personality who has been making his mark on Atlanta's airwaves since 1995 at V-103. He previously worked for radio stations in Mississippi, Alabama, Houston, and Dallas.
Young Dro – Hip-hop artist & youth mentor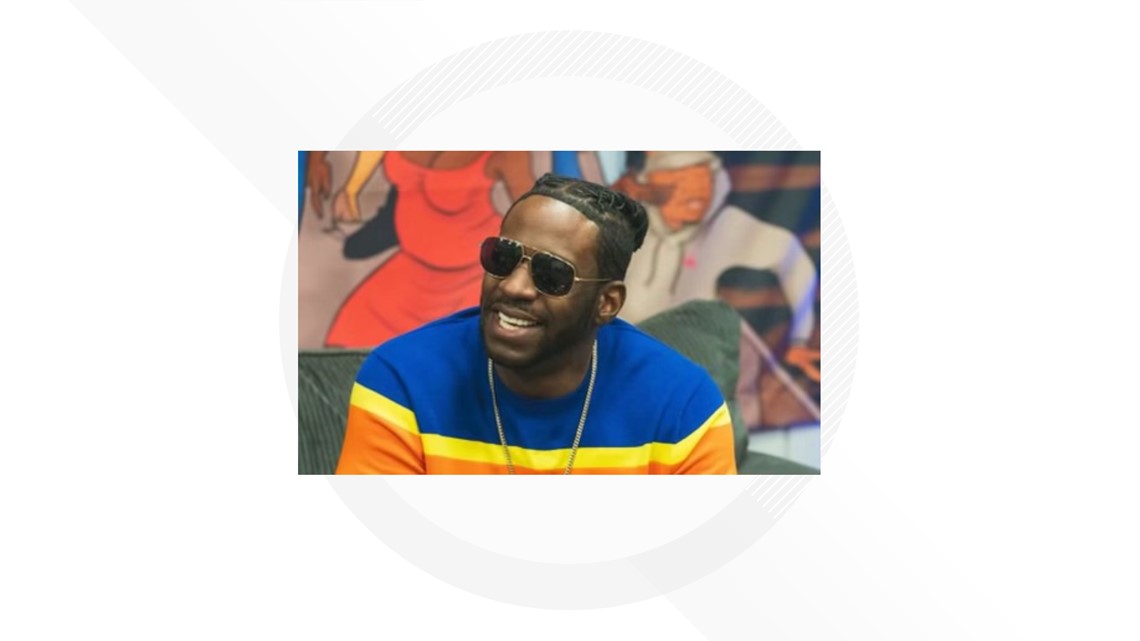 Gary Davis Sr. – Founder, Next Level Boys Academy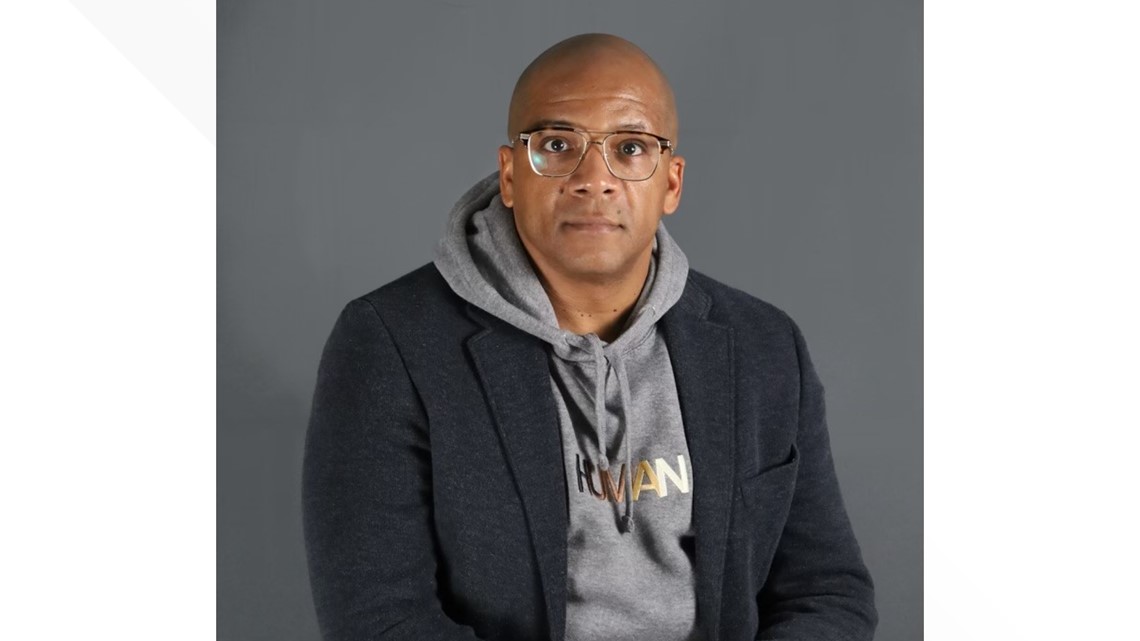 Shakira Rice – Director of Community Engagement, Clayton County Schools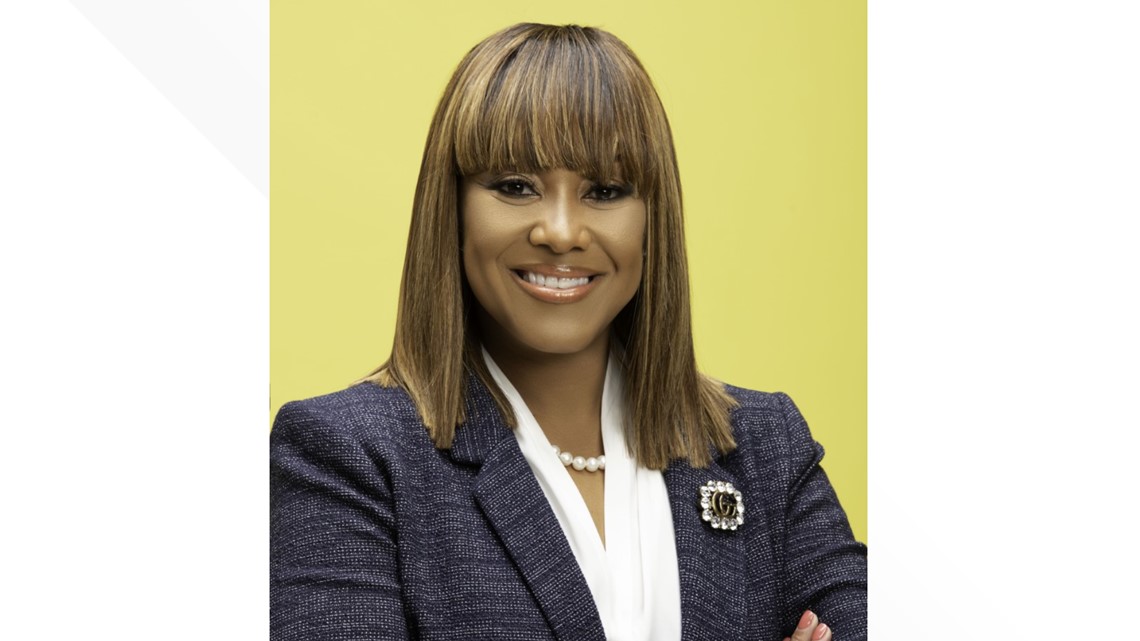 Chief Ronald Applin – Executive Director, Office & Security for Atlanta Public Schools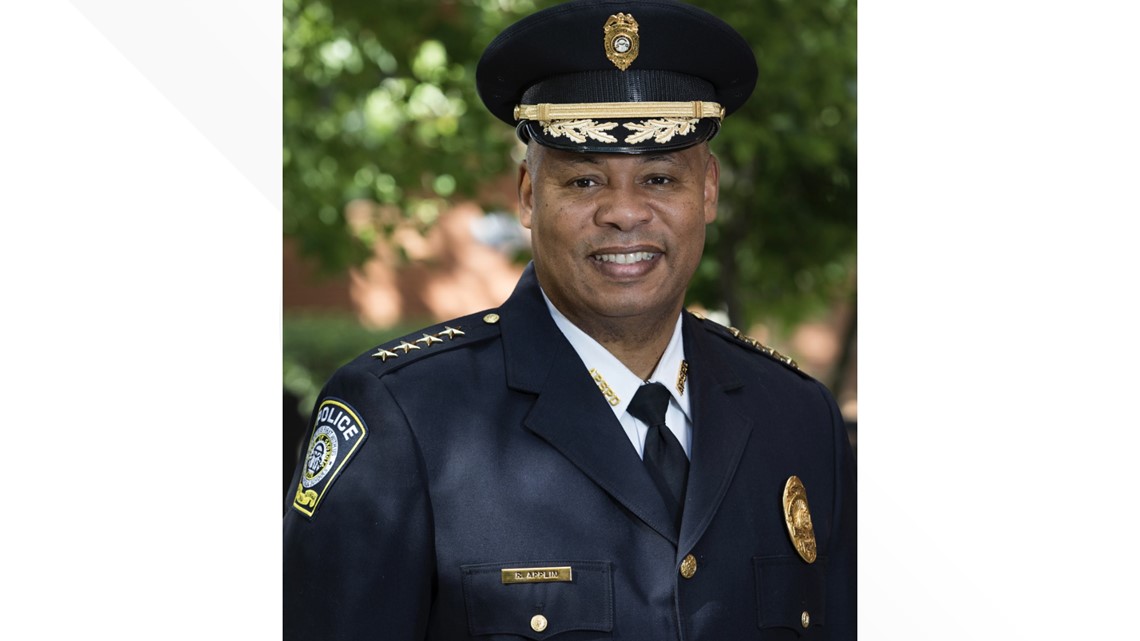 Jeffery Gates, Gun violence survivor and representative from Grady Hospital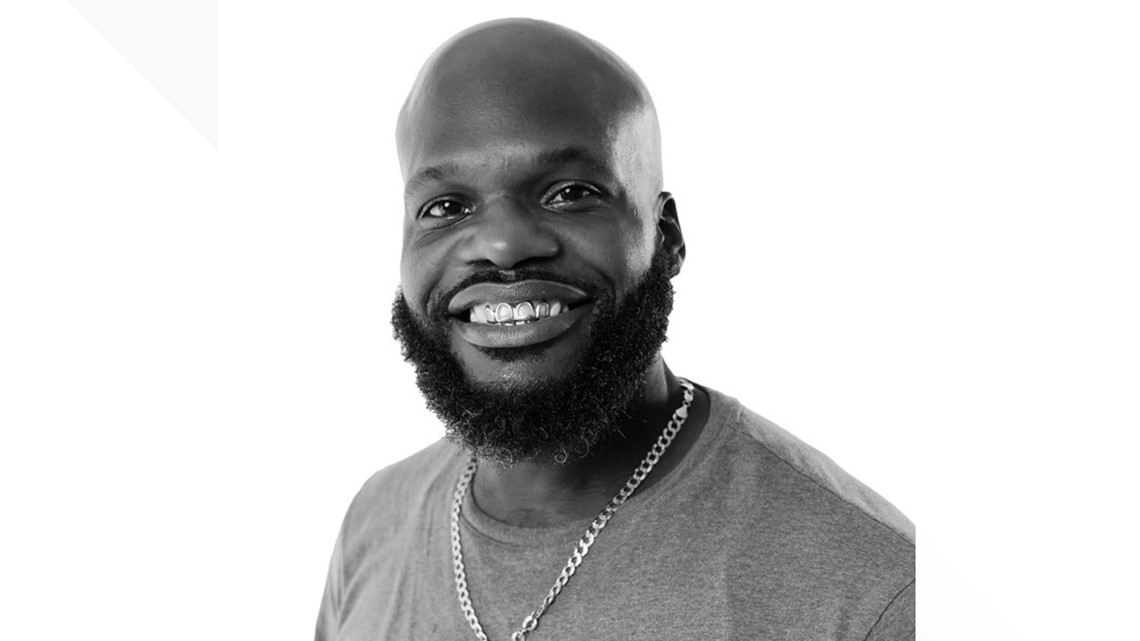 Resources for Atlanta's youth
:
We compiled a list of local resources working to help the youth in Atlanta.
City of Atlanta's 'Year of the Youth' program
This initiative launched by Mayor Andre Dickens creates opportunities and provides resources to help our community's youth. The Year of the Youth is offering activities that help teens and young adults in Atlanta access resources, find jobs and connect with mentors.
Grady Hospital's IVYY Program
The program works with medical staff as well as community partners to help participants improve their healthcare while also connecting with resources like after school, employment and higher education.
Silence the Shame
Silence the Shame is a non-profit organization created to stop the stigma surrounding mental health and reduce the disparities minority groups face. The organization, created by former music executive and Atlanta native Shanti Das, offers many programs for local youth.
Next Level Boys Academy
Next Level Boys Academy is a mentoring organization specifically for boys and young men. The organization, founded by Gary Davis Sr., works with boys from ages 5 to 25 to help them build a better life. The Academy offers many programs that help with life and social skills, conflict resolution, anger management, behavior modification, GED resources and job placements.
It Still Takes a Village
'It STILL Takes a Village' is a gun-violence prevention initiative launched by local hip-hop artist Young Dro and Dr. Ciara Elle. The program works together with parents, teachers, artists and community members to addresses gun violence, drug abuse and mental and behavioral challenges among youth.
You can volunteer, become a mentor or sponsor an event near you.
Big Brothers Big Sisters of Metro Atlanta
Big Brothers Big Sisters of Metro Atlanta is a nonprofit organization dedicated to mentoring youth facing adversity. The group matches children with an adult to foster a relationship that can help them find and grow their potential.
Watch the conversation
:
Viewers can watch the conversation in a one-hour special on 11Alive at 8 P.M. on Thursday, May, 25.
The discussion will also stream in the 11Alive+ app on Roku and Fire TV.
MORE WAYS TO GET 11ALIVE
PHOTOS | 11Alive #BlackYouthTownHall